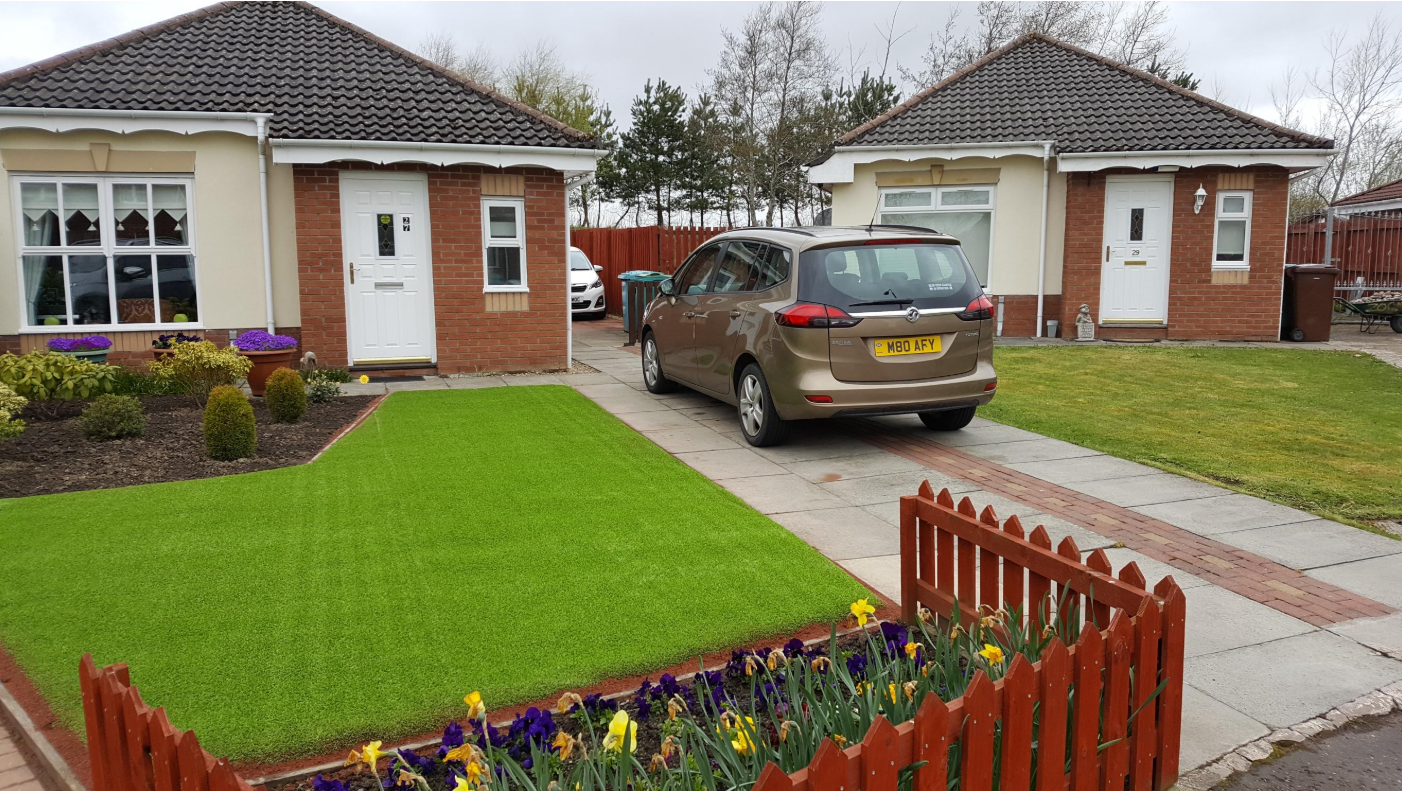 Looking for cheap artificial grass? You've come to the right place. As the UK's largest supplier of artificial grass, we have a range to suit every home and budget - without sacrificing quality.
Our team of artificial grass experts design our grass ranges themselves, which means our products are unique to us. Creating different densities and yarn shapes enable us to offer superior quality artificial grass, manufactured to our exacting standards. By cutting out the middle-man, we pass on those fantastic savings to you – our customers!
Whether you're looking for entry-level artificial grass or an ultra-dense luxury range, you can rest assured our quality standards are the same throughout. We're that confident, we offer amazing warranties on every range to back it up.
Best Artificial Grass for those Shopping on a Tight Budget
We all want the best value grass our budget will allow, but what if artificial grass is more affordable than you initially thought? Here are our top three picks from our Budget Range, each costing less than £11.99 per m² - well within the affordable price bracket!
1. Adelaide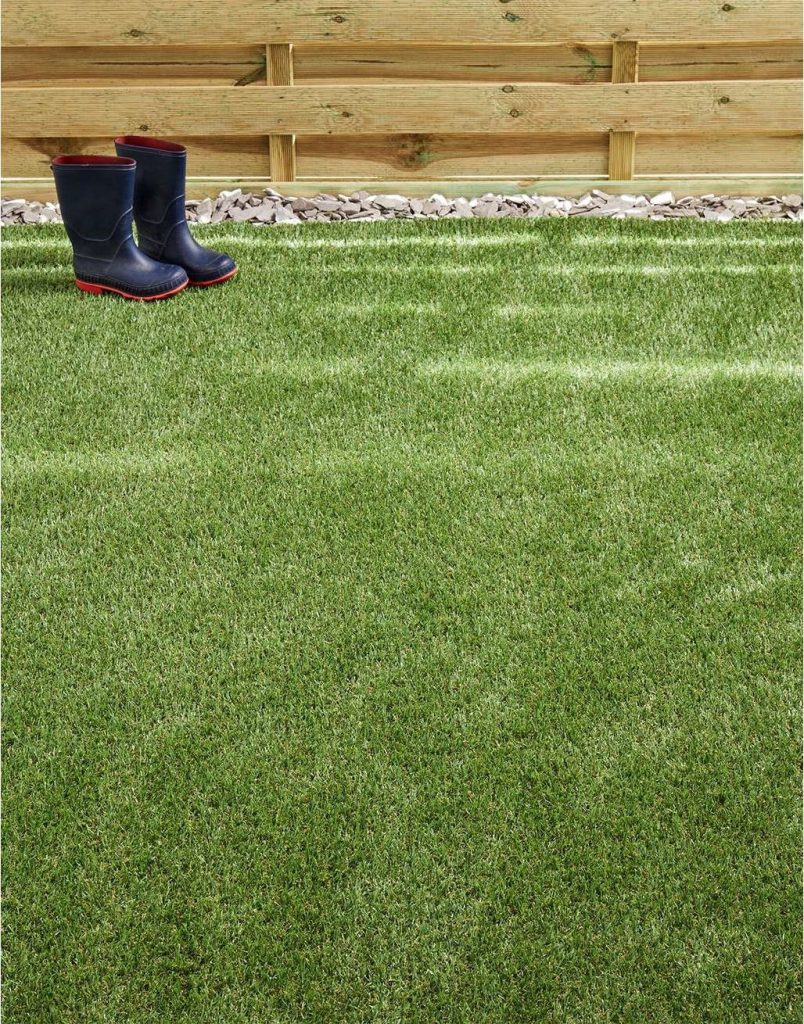 As our first entry-level grass, Adelaide is great if you are on a tighter budget but still want a product that looks realistic. The blend of 4 colour yarns captures the authenticity of natural grass, especially for this low price. This combined with the 3 years extended warranty, gives you the confidence that Adelaide is a fake grass that's built to last.
2. Oasis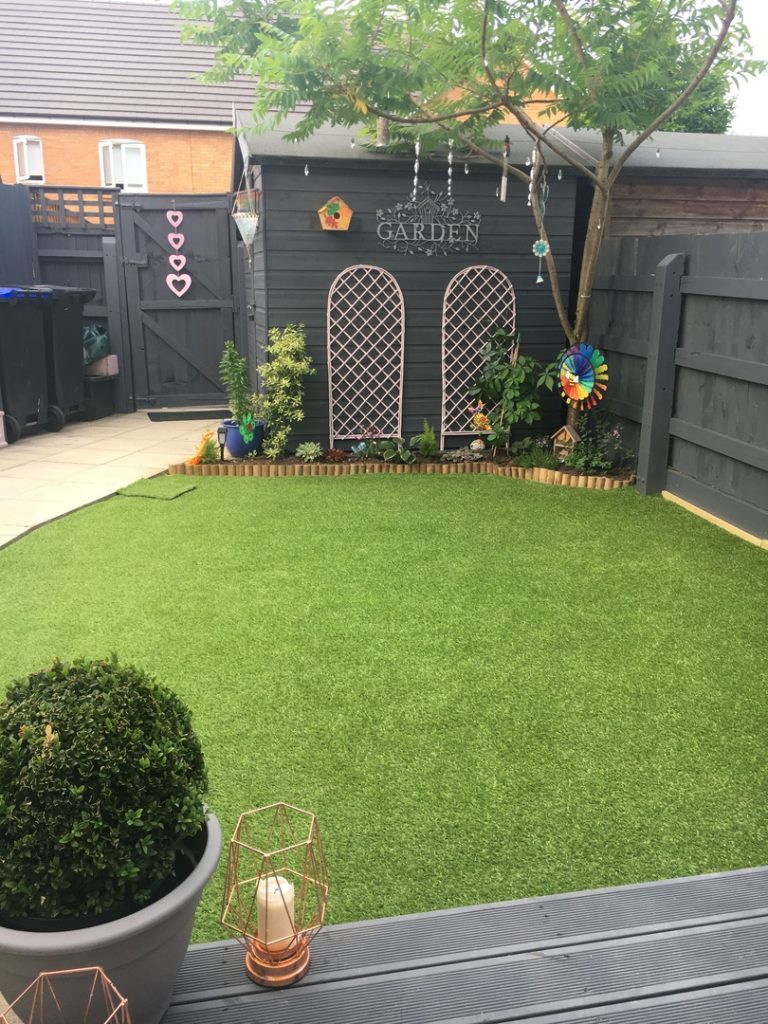 As one of our best-selling artificial grass ranges, Oasis is perfect for family homes. The 4-star wear rating reflects its robust construction, meaning it can handle all the challenges of busy family life. From garden picnics to games of 5-a-side, there are no activities out of bounds for the Oasis range.  Again this range comes with an impressive 3-year warranty.
3. Geneva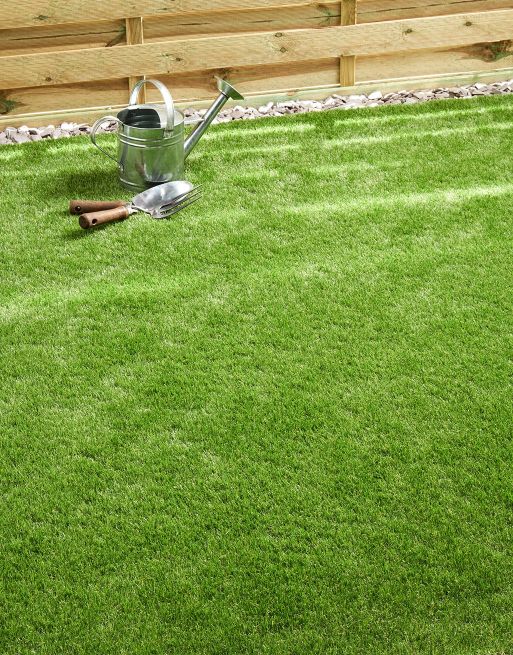 Geneva is extremely good value for money. With a super-soft yarn, it is the cheapest grass we do that has a 5-star softness rating. If you're looking for artificial grass and have small children at home, then picking a soft one like this is a really good choice. Not only is it great for them crawling around, the 27mm thickness means those little falls are cushioned too.
There we have it our 3 top picks for those looking for cheap fake grass without jeopardising the quality. If you'd like to order some free samples to test the quality yourself, simply click through to the product page and tap the "Order Free Sample" button. Alternatively, you can speak to one of our artificial grass experts on 03308 088 900.
For more tips on how to save money, head over to our DIY Installation Guide to see how you can cut the cost of installation too!