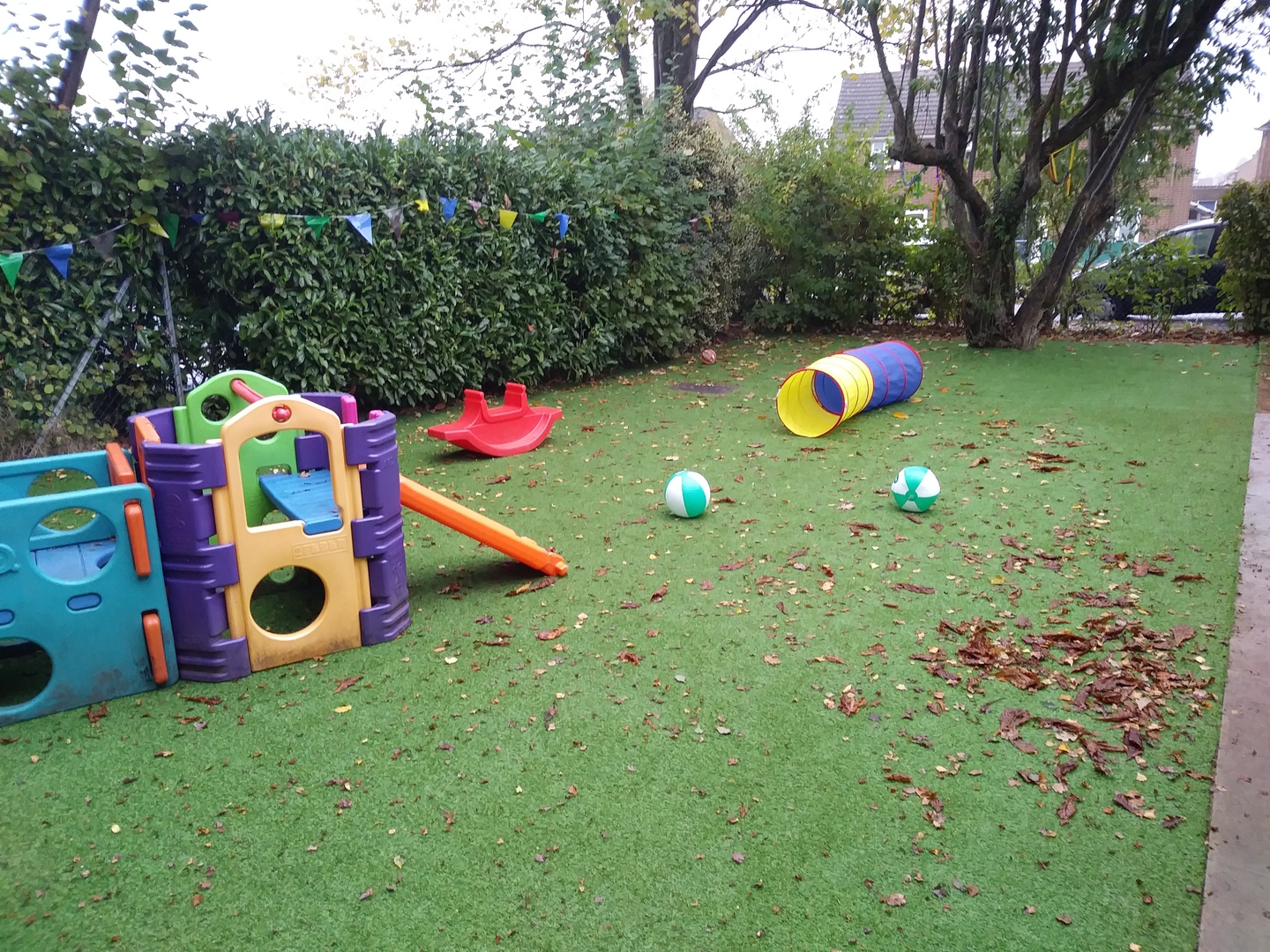 Autumn is well and truly here; the trees are shedding their leaves and the woolly jumpers are brought to the front of the wardrobe. Thoughts turn to home maintenance as we get ready for cosy nights in and the countdown to the festive season - yes we're mentioning it already! But what about your garden?
Often forgotten about, maintaining your garden in Autumn is just as important as sprucing up the living room, lounge or kitchen. Whilst artificial grass requires little upkeep, your garden is the first impression for your guests so here are our top tips to keep it looking immaculate: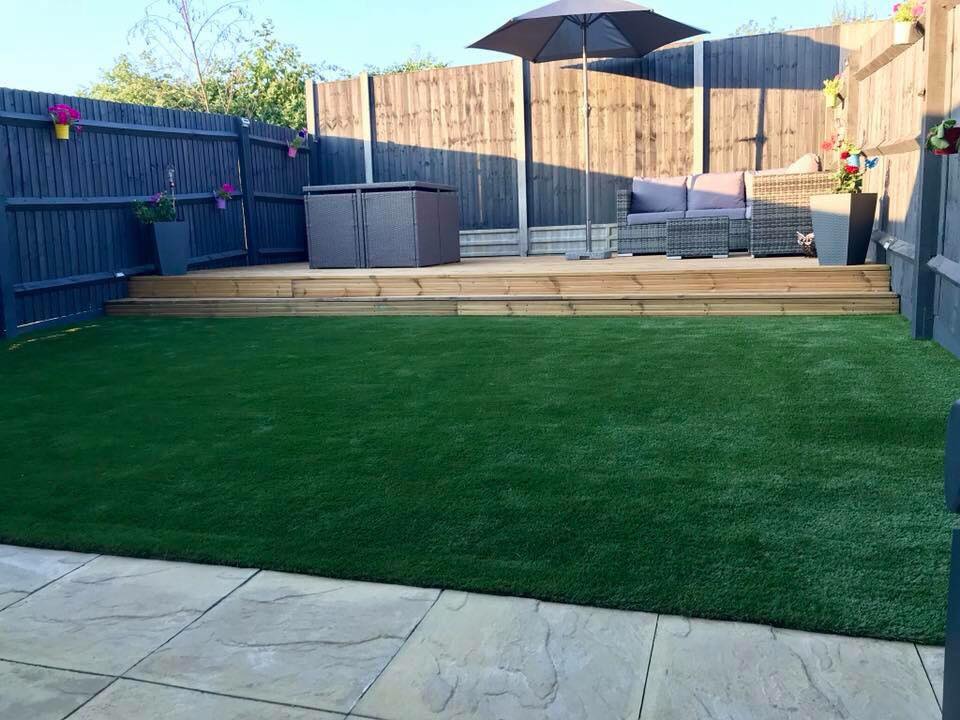 1. Pick up Fallen Leaves
Whether you opt for an electronic leaf blower or the trusty garden rake, collecting up the Autumn leaves will instantly improve the appearance of your garden. It is also important to avoid blocking the filter holes in your artificial grass.
The tiny particles from the leaves can clog up the drainage system and after a period of time, cause more severe problems such as flooding and unpleasant odour from stagnant water.
Spending 10 minutes raking up your artificial grass is enough to keep it looking tip-top.
Tip: Take care when raking your artificial grass, glide across the top of the grass only to collect the leaves. Do not apply any pressure. If you prefer, a soft headed brush will also do the trick.

2. Avoid Moss and Mould
Autumn season is renowned for damp weather conditions; creating the perfect foundation for moss and mould build up - especially in our gardens. Airborne mould spores can cling to your artificial grass and spread if not treated.
If you do get mould or moss, don't panic, it's easily fixed! Check out our "How to Treat Mould or Moss on Artificial Grass" blog post.
Making sure your drainage system is working appropriately and avoiding the build-up of dirt and debris will prevent moss/mould appearing in the first place. Whilst a regular brush down throughout the season should keep the problem away!
In general, artificial grass requires cleaning at least twice a year to ensure you get the best performance. It's a quick and easy process with our pre-diluted Artificial Grass Cleaner which is also great for treating mould and moss issues.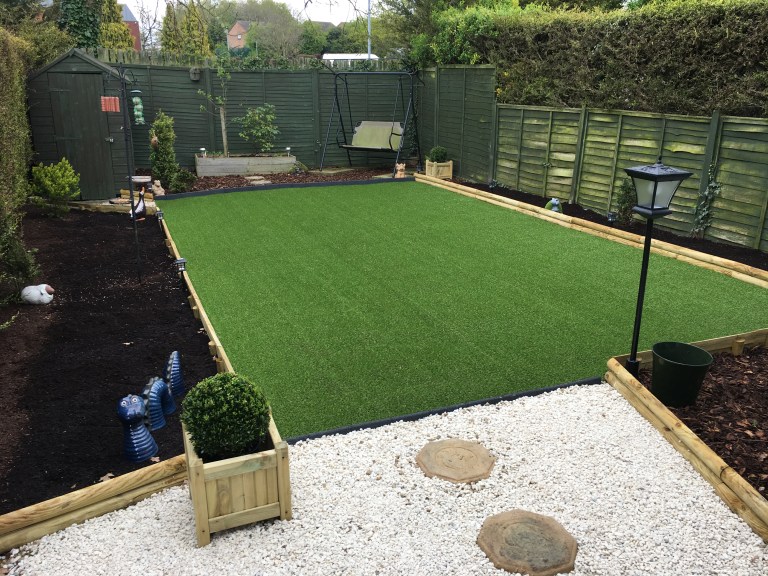 3. Be Aware of Frost
Whilst we cannot control the weather we can be cautious about it. As with all surfaces, artificial grass can become slippery when frozen. Taking extra care until the frost thaws out will avoid any unnecessary accidents. If you need regular access across your artificial grass it may be sensible to install stepping stones or a grit-able pathway during installation, to cater for the autumn/winter months.
If you require any further assistance, please do not hesitate to contact our artificial grass experts on 03333 205 022 or e-mail [email protected].