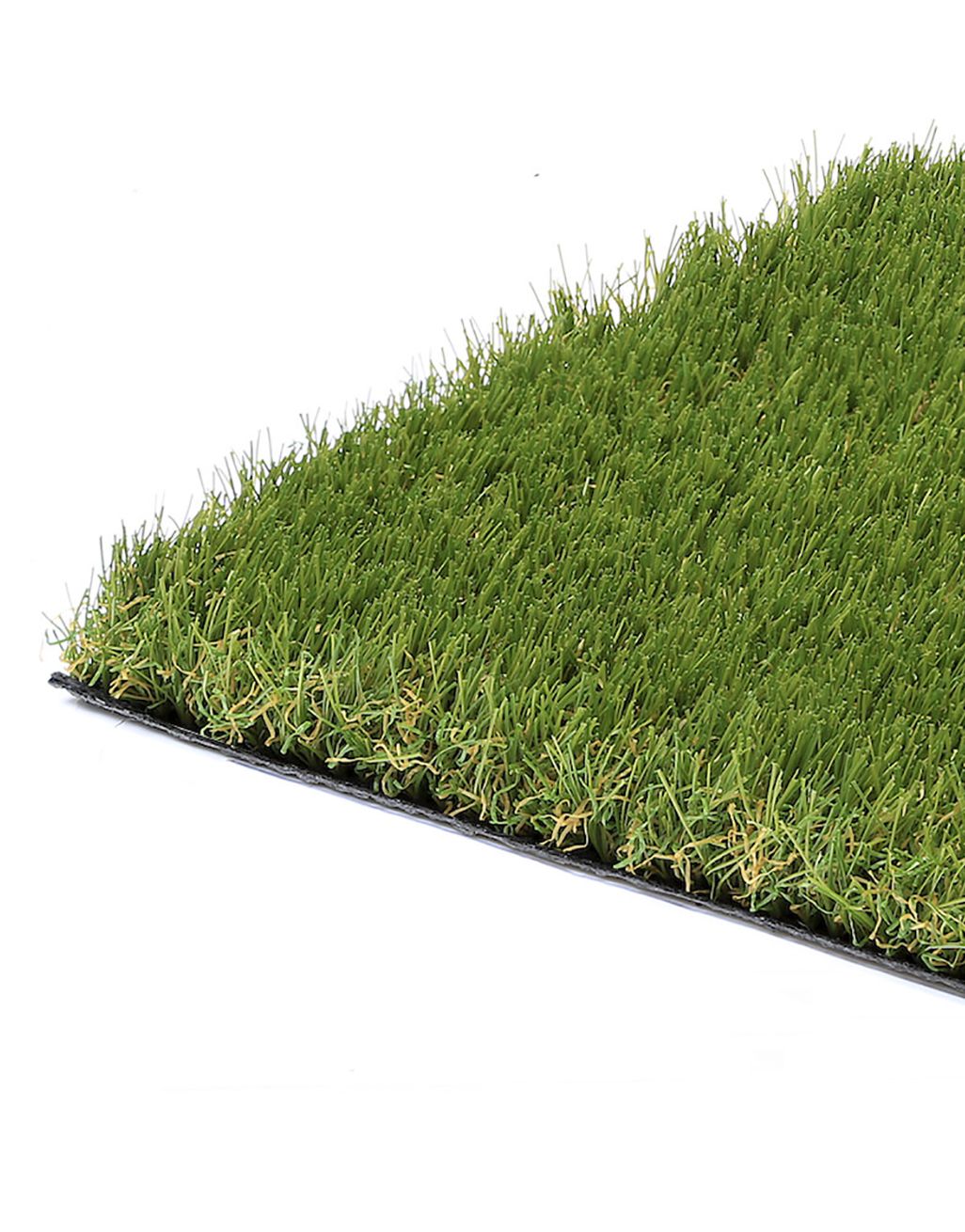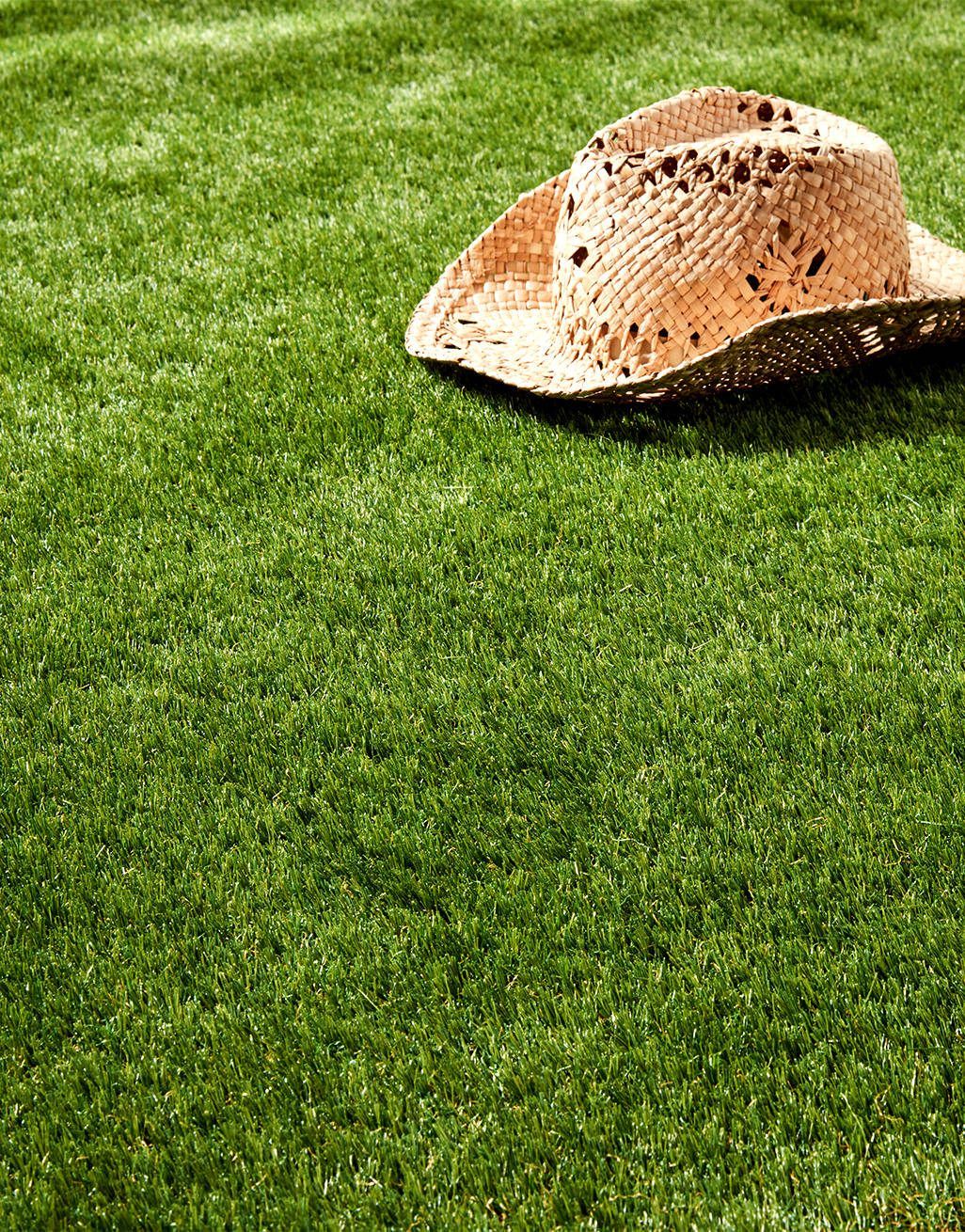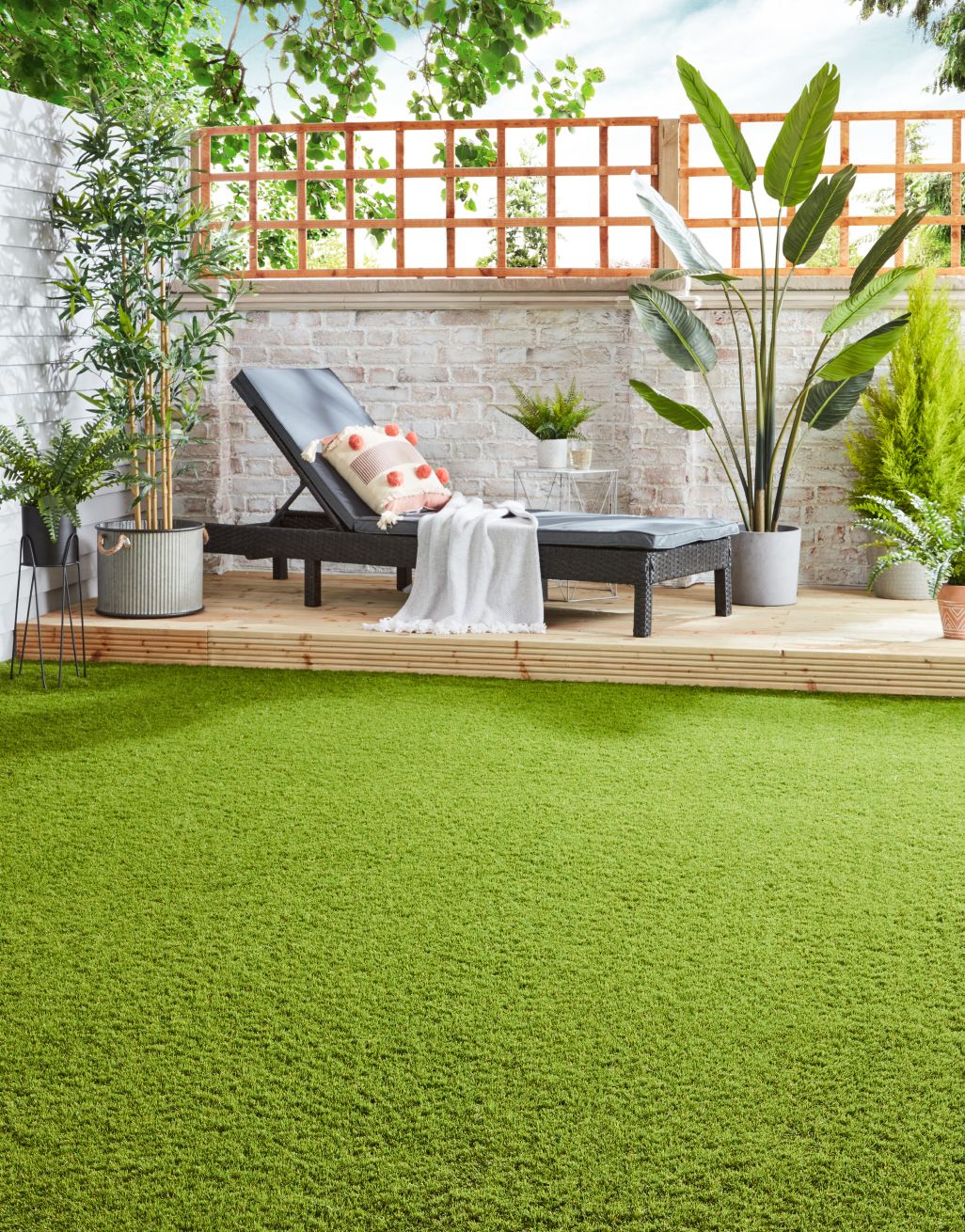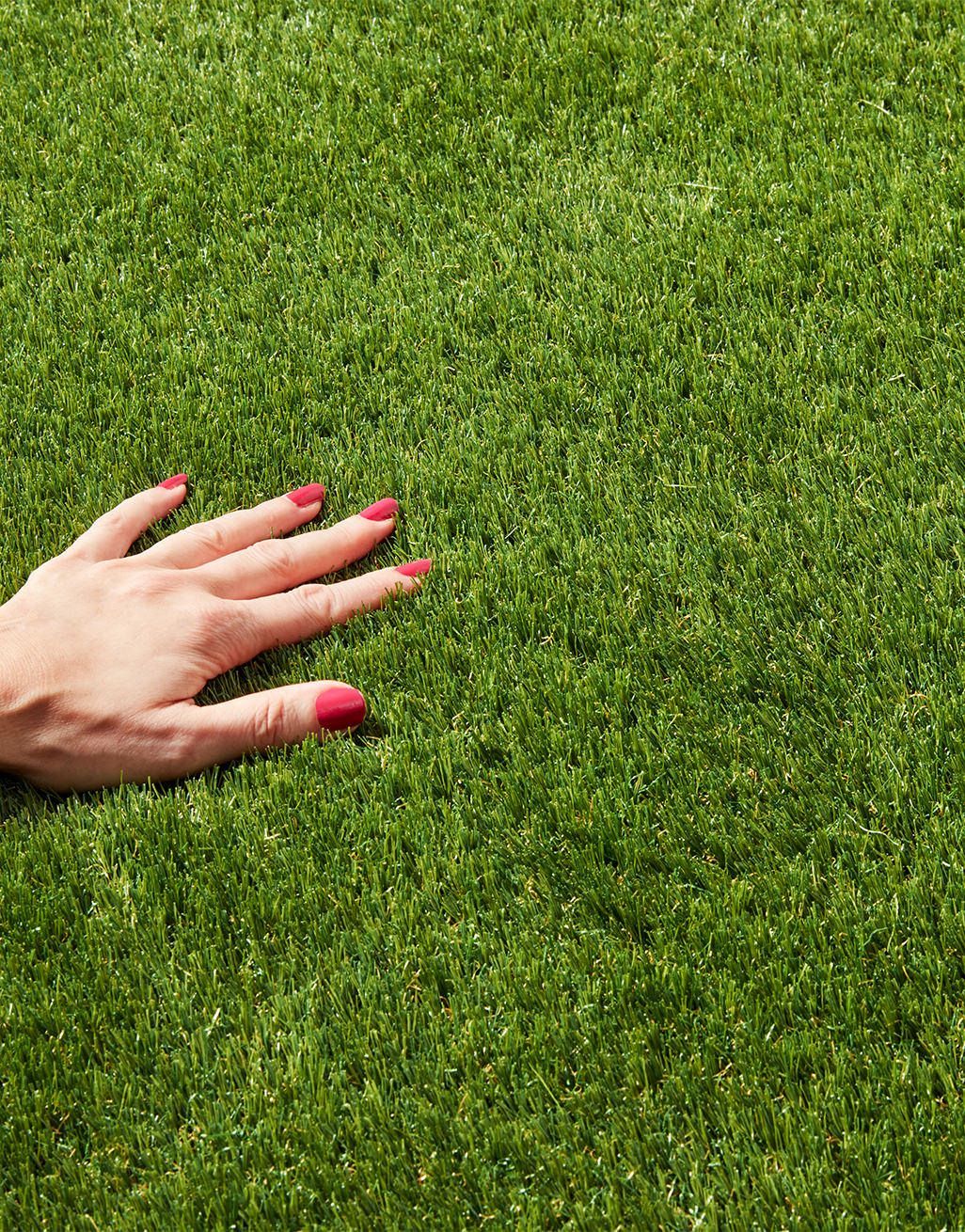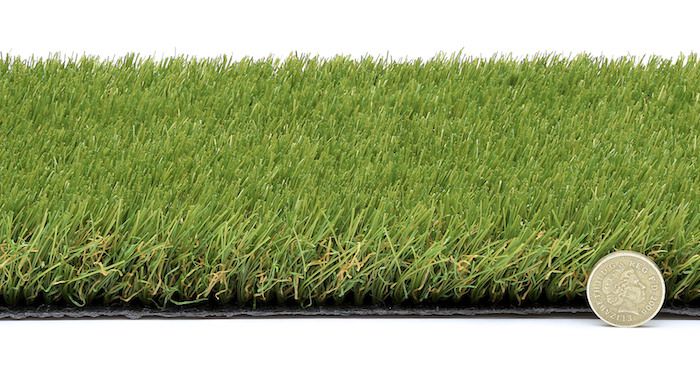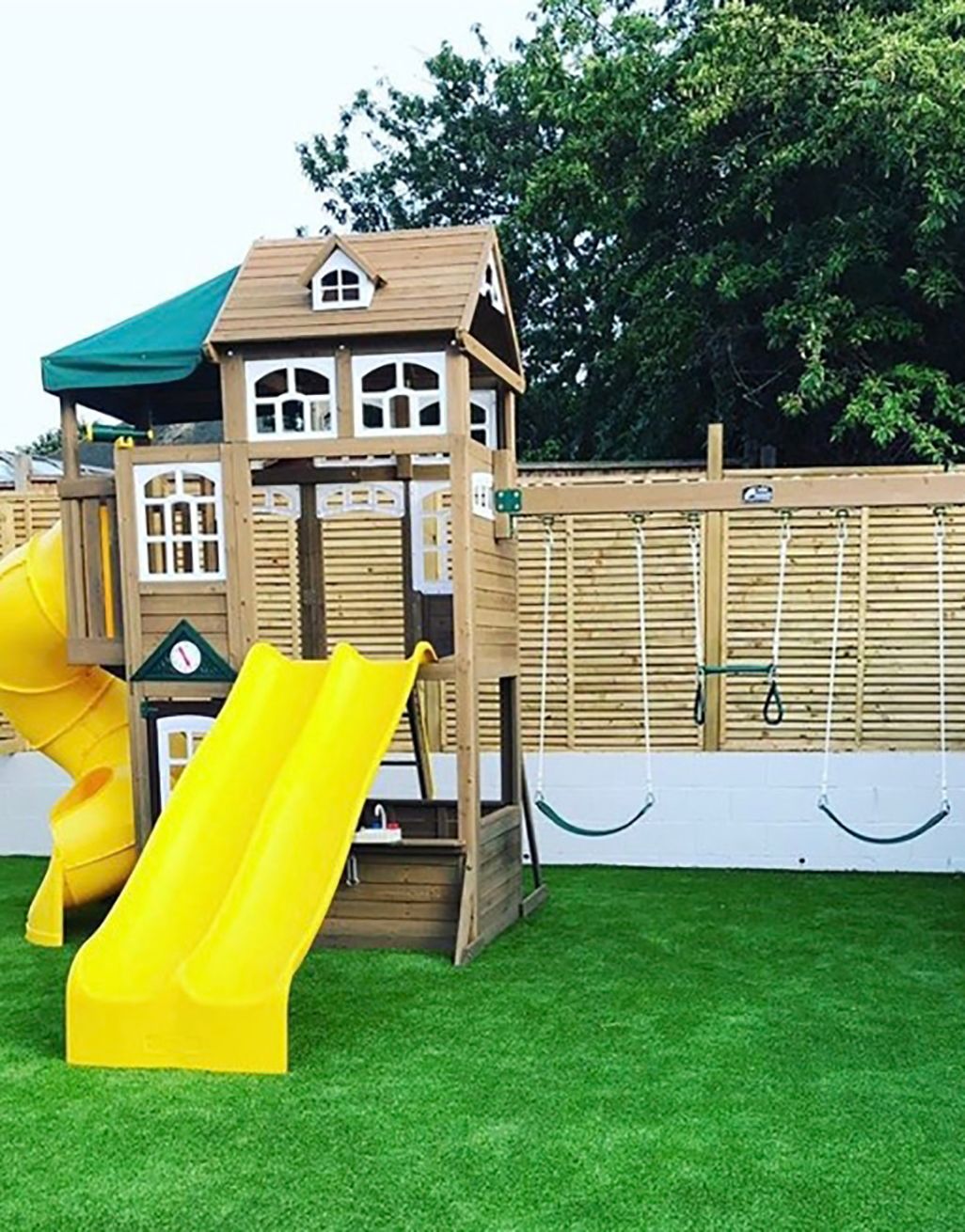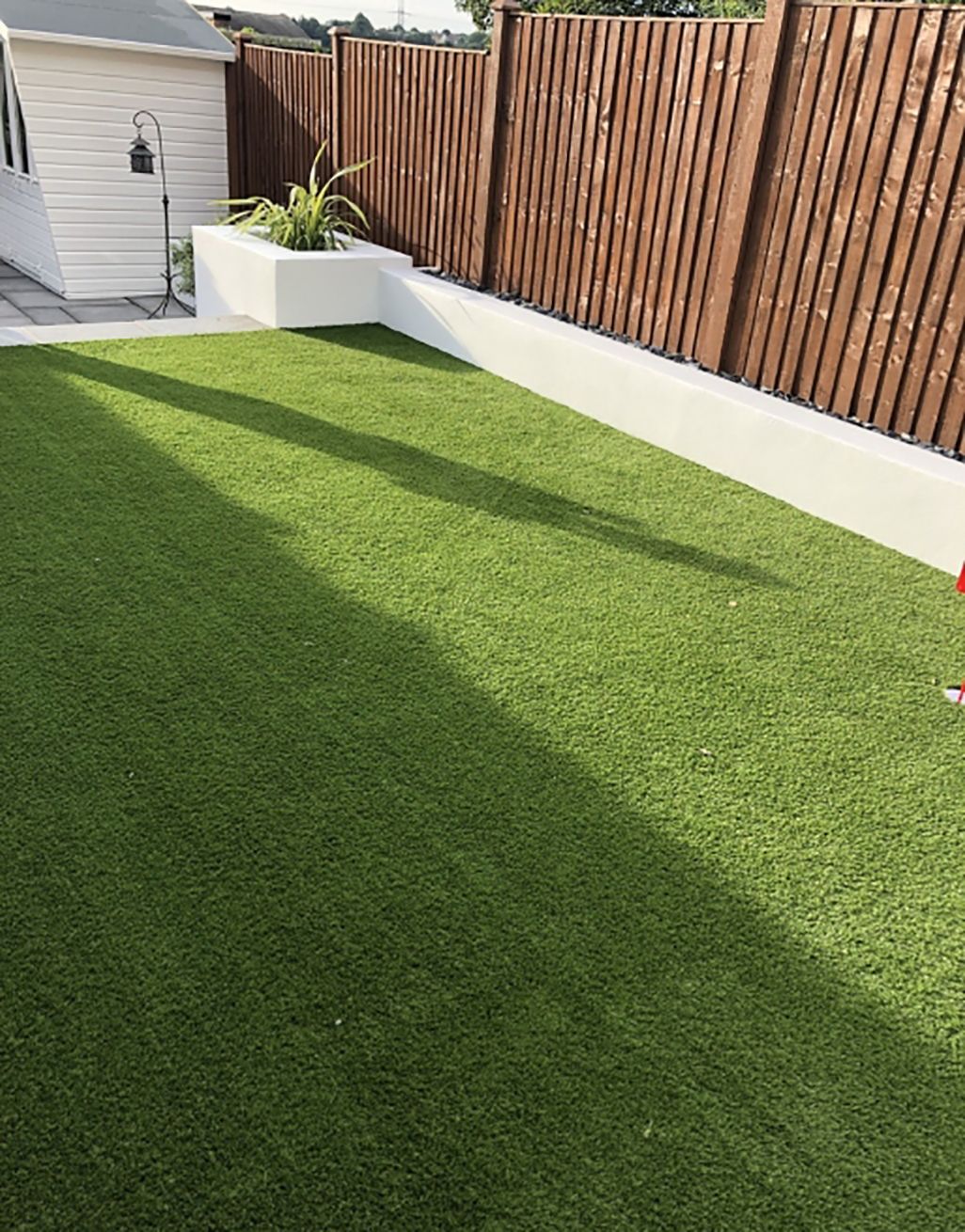 Hollywood - [2.25m x 4m]
Artificial Grass
Thickness
Grass Weight
Softness
Wear Rating
Hollywood is a great dense and resilient grass that is very aesthetically pleasing to the eye. If you like the look of a perfect lawn that's just been trimmed then Hollywood is a great choice for you. With a four star softness rating and a five star wear rating, it is perfect for any lifestyle. Whether you're looking for grass that your kids can play on, or that you can host family BBQ's on, it will keep up with your ever-changing routine. Hollywood grass is super resilient and made to last, it is perfect for heavy wear. To see how fabulous this grass truly is, take a look at our customer photos below.
Special Price
£86.19
Regular Price
£161.91
Best Quality, Lowest Prices
Free Samples
Delivery from Wednesday 26th January
Free 100 Day Returns
Finance AvailableSubject to status
Specifications
Thickness
Hollywood measures a fantastic 30mm in depth, leaving it amongst the tallest residential artificial grasses available on the market.
Elite UV Protection
All of the artificial grasses on our site have fantastic UV protection - they don't fade in sunlight and stay green all year round.
Total Grass Weight
Hollywood comes with a solidly constructed woven backing, adding plenty to the overall weight and quality of the artificial grass.
Pet Friendly
Our artificial lawns are ideal for all pets and can be easily cleaned using a garden hose, warm water and mild detergent, or even with a good rainfall.
Extended Warranty
This has a fantastic 8 year warranty showing the huge confidence in the latest manufacturing techniques & quality materials used in production.
Quality Manufacturing
We work closely with the largest Grass Factories in the world to design and manufacture the best artificial grass available. We are constantly developing new yarns and technology to increase the realism, feel and resilience of the grass.
Yarn Material
Hollywood uses superior PE fibres, making the grass softer & more pleasant to the touch as well as being more resistant thanks to their flexibility.
Yarn Colours
Hollywood is manufactured using four blends of colour to create a more natural looking grass. This allows Hollywood to be ahead of the competition.
Yarn Shape
Narrow C Shaped Yarns are some of the most resilient yarns we produce, they aren't as soft as other yarns but do give greather strength and resilience.
Durable Backing
The quality of the backing is extremely important as it will impact on the long-term appearance of your artificial grass.
Easy Installation
Our artificial grasses are simple to cut and install yourself, allowing you to save extra whilst still creating the perfect results!
No Muddy Footprints
Wave goodbye to muddy footprints spoiling your flooring, there's no mess to be had with artificial grass flooring.
Easy Installation
Step 1

Remove any plants and create a hardcore (stone) or sand sub base

Step 2

Level and lightly compact the sub base and, optionally, lay a Weed Suppressant Membrane

Step 3

Lay out the grass roll(s) starting from a corner of the area you're covering

Step 4

Trim any excess artificial grass that isn't within your desired area

Step 5

Fold over any neighbouring edges between cuts and lay your Fixing Tape so that it underlaps both

Step 6

Evenly spread your Adhesive on the folds and the fixing tape

Step 7

Fold the edges back over and allow the Adhesive to dry and bond naturally, fixing the grass together

Step 8

Step on any seams and edges to further secure the grass, and ruffle the pile to mask any joins

Step 9

Spread sand over your grass and brush it into the pile

Step 10

Enjoy your new lawn!
---
Still unsure? Check out our in-depth DIY Installation Guides
Grass Warranty
Our wear warranty has been created to provide you with peace of mind that our quality product is ready to stand the test of time.
With proper care and maintenance, we guarantee against any hidden defect that may adversely affect the life of the product.
If you have any questions, please get in touch! For a detailed explanation and warranty exclusions, please visit our terms page.