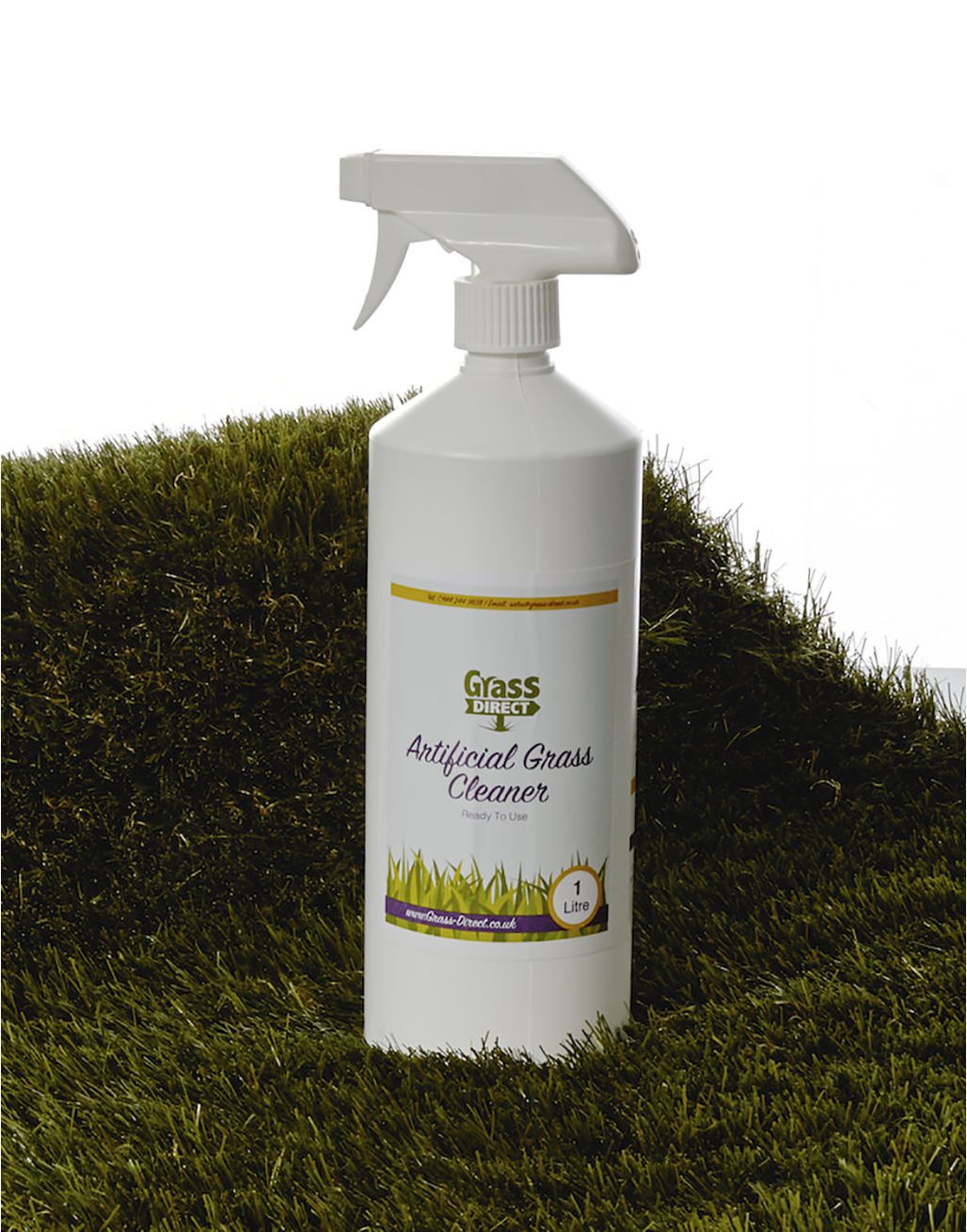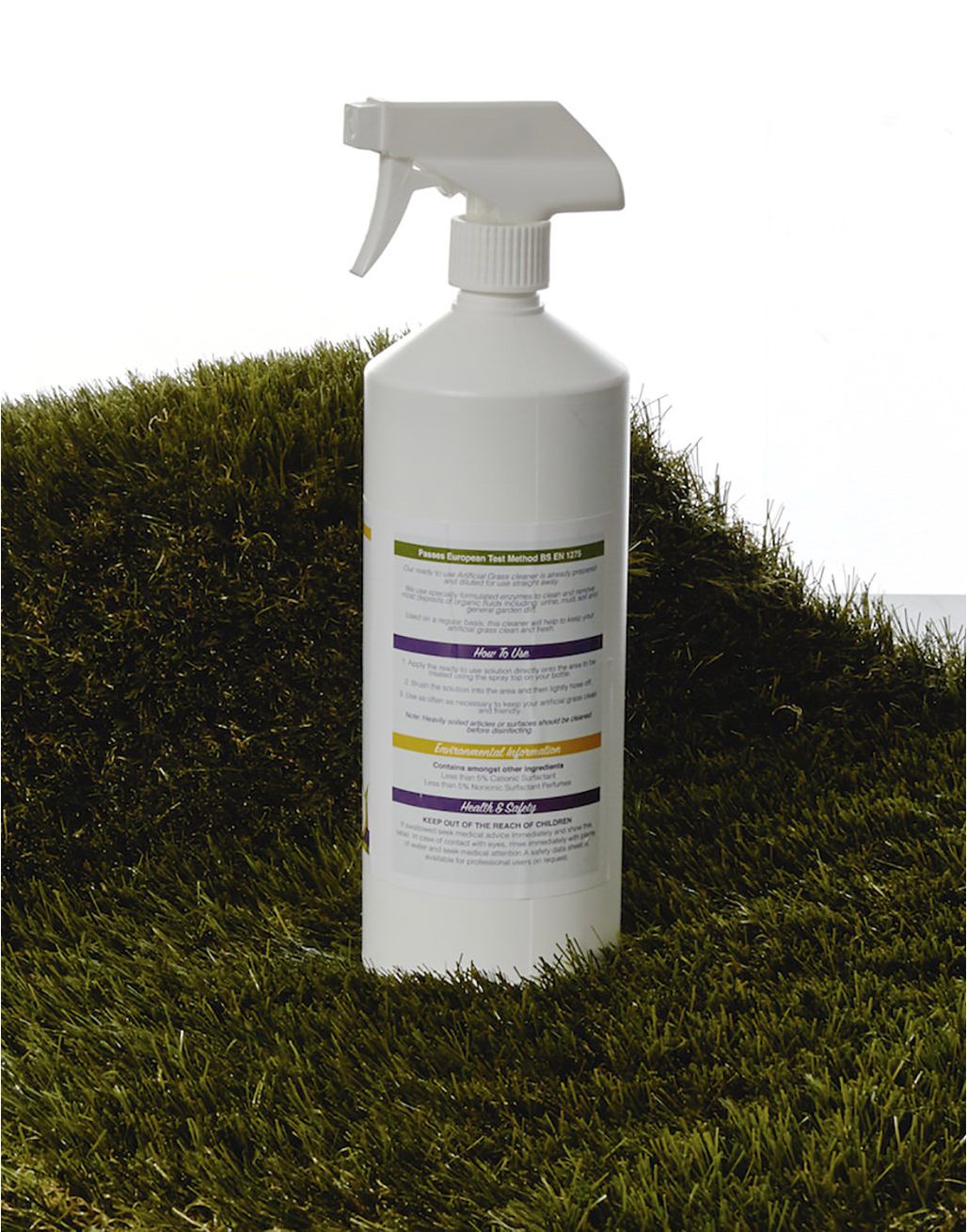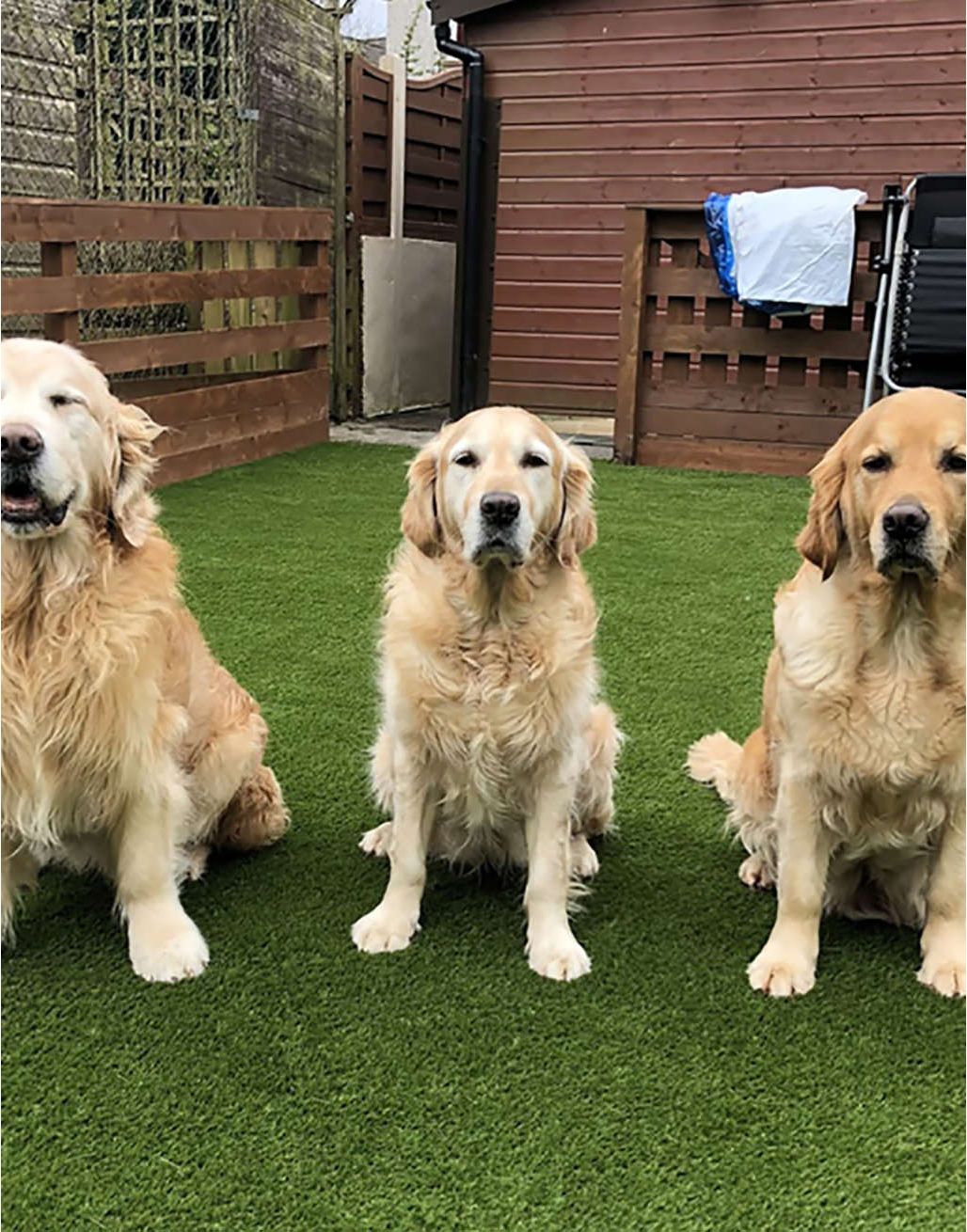 Artificial Grass Cleaner - 1 Litre
Our Grass Cleaner is ready to use, as it's prepared and diluted prior to bottling. Due to the neutral pH balance and being 100% biodegradable our Artificial Grass Cleaner is your environmentally friendly cleaning option that also caters for tough mould problems. Pet & child friendly, with a shelf life of 2 years - It won't cause any health issues and is simple to use time and time again.
Best Quality, Lowest Prices
Free Samples
Delivery from Thursday 7th December
Easy Returns
0% APR Finance Available* Subject to status
We plant a tree for every order
Accessory Warranty
Our wear warranty has been created to provide you with peace of mind that our quality product is ready to stand the test of time.
With proper care and maintenance, we guarantee against any hidden defect that may adversely affect the life of the product.
If you have any questions, please get in touch! For a detailed explanation and warranty exclusions, please visit our terms page.