Artificial Grass
Grass Direct is the home of the UK's largest selection of artificial grass - perfect for your garden, patio, terrace or balcony. Our artificial lawn is a great alternative to real grass, allowing you to enjoy summer days as well as making mowing, watering and weeding things of the past - giving you the perfect lawn all year round.
Also, if you are unsure on which grass to choose or want to check the quality? We offer free samples on all of our artificial grass!
The UK's
NO.1
Supplier of artificial grass
Browse the huge range of high quality, pet friendly & cheap artificial grass from grass direct
Why choose artificial grass?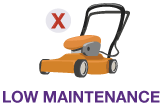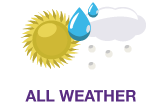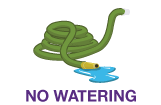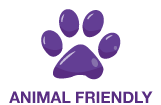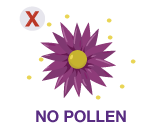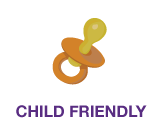 Why choose grass direct?