Positive Impacts
At Grass Direct we are on a journey to be more than just a carbon neutral company. We aren't talking the talk about being carbon neutral far into the future, we are making changes and having a positive impact on the world, right here right now.
Trees we've planted since August 2020
Bottles removed from the ocean since August 2020
Acres of rainforest protection funded since August 2020
Our Initiatives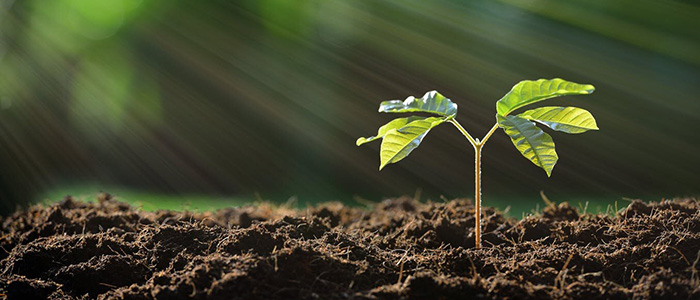 Tree Planting
For every square meter of flooring sold we plant a tree.
We are on a tree planting mission. We are planting trees both here in the UK and abroad with every square meter of flooring we sell. It's all about CO² reduction, the more trees we plant the more CO² we can remove. We are punching well above our weight for a company of our size, we have already planted trees since August 2020 and this number is growing every day! It's also worth knowing that all our wood flooring is sustainably sourced and is either PEFC or FSC certified. All our tree planting figures are extra on top of our sustainable sourcing which plants trees as well.