Our Habitat Protection Initiative
Whilst we are on a tree planting mission we recognise the importance of protecting habitats as deforestation is one of the biggest threats to the planet. Woods and trees are home to more wildlife than any other landscape, providing home for thousands of different species including our most loved animals. We have made donations to Rainforest Trust which directly protect huge areas of forest in Nepal and the Congo Basin. To date we've funded the protection of 29,979 acres of Rainforest. Those acres contain approximately 55.6 million trees and store around 96.2 million metric tonnes of CO₂ equivalents, helping to safeguard our planet against climate change.
Acres of Rainforest protection funded
The equivalent of
football pitches!
Our donations to Rainforest Trust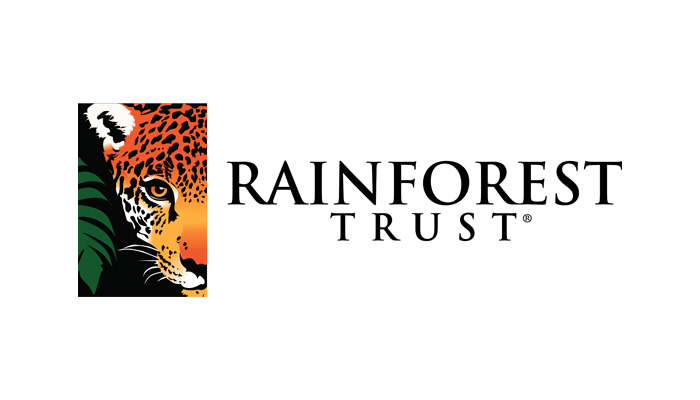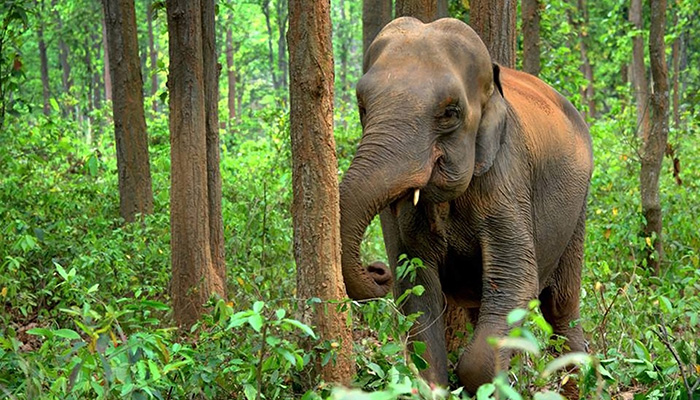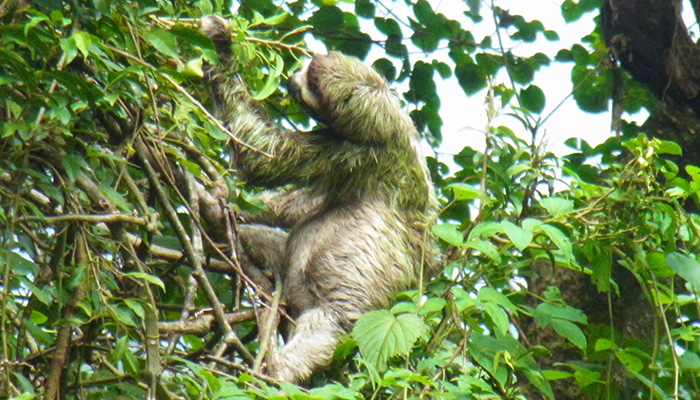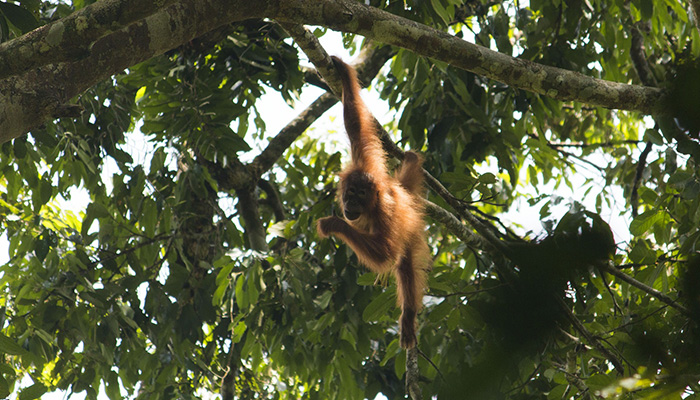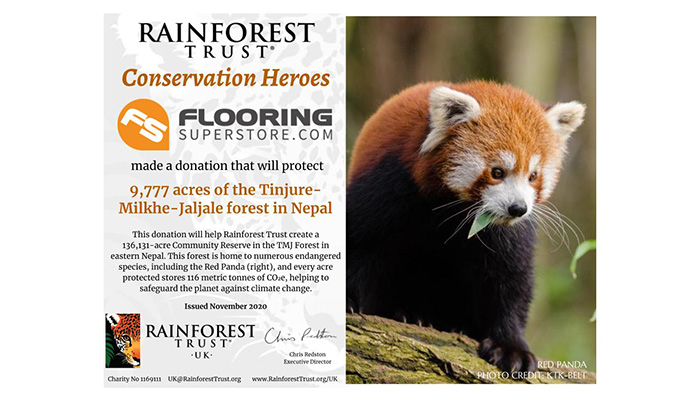 Rainforest Trust UK is, a British charity working in partnership with Rainforest Trust in the U.S. to protect the world's most threatened rainforests and other tropical ecosystems.
Rainforest Trust is one of the world's most respected and successful conservation charities, and works in partnership with trusted local NGOs and indigenous communities to save the world's most threatened rainforests and tropical ecosystems. Rainforest Trust has been protecting rainforests for over 30 years and has already placed over 40 million acres of threatened habitat under permanent protection. You can find out more about Rainforest Trust's uniquely successful approach to conservation by clicking here.
All donations to the charity's SAVES Challenge conservation projects are doubled by a generous supporter, meaning every pound donated will save twice as much rainforest for endangered species, indigenous communities and the climate. Rainforest Trust UK also guarantees that 100% of all donations are directed towards direct conservation action as all its operating expenses are covered by its board members and Gift Aid.
Working with other Wildlife and Habitat Protectors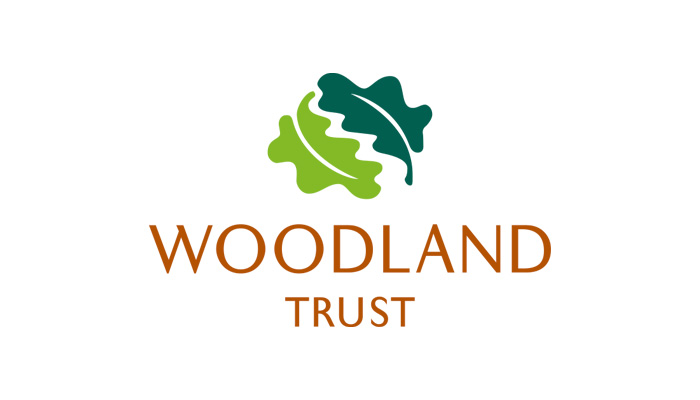 We are proud to be working with the Woodland Trust to help protect trees, woods and wildlife around the UK.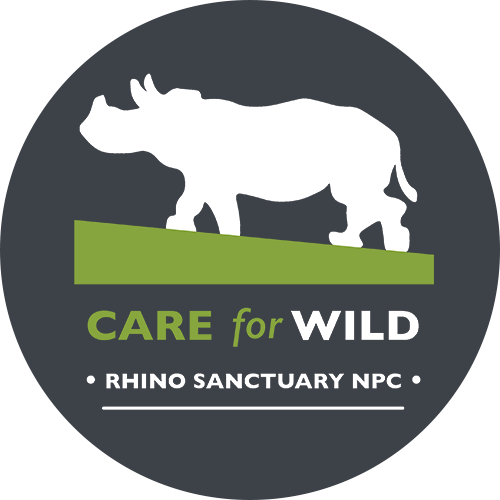 We've joined forces with Care for Wild to rescue, rehabilitate, rewild, release and protect rhinos in South Africa.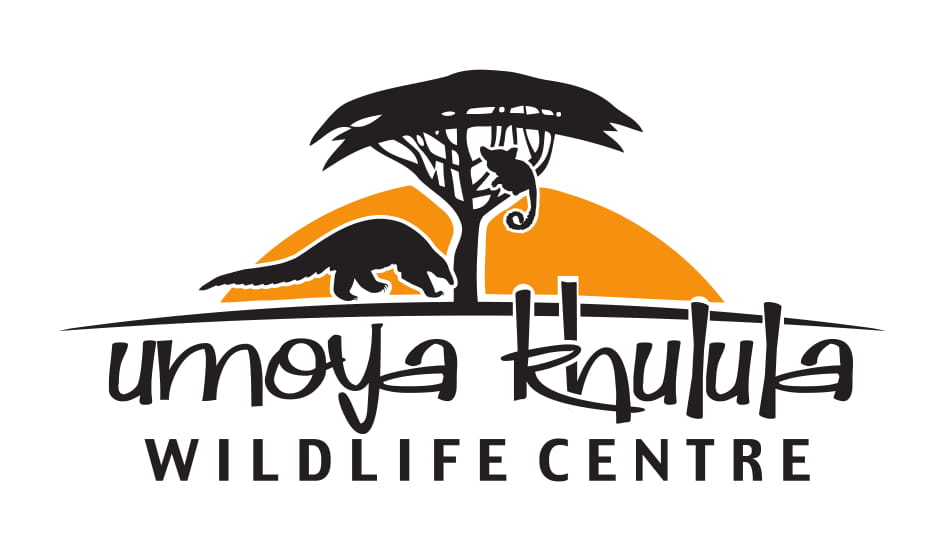 Umoya Khulula Wildlife Centre is a non-profit rehabilitation centre for wildlife - protecting and conserving native species.