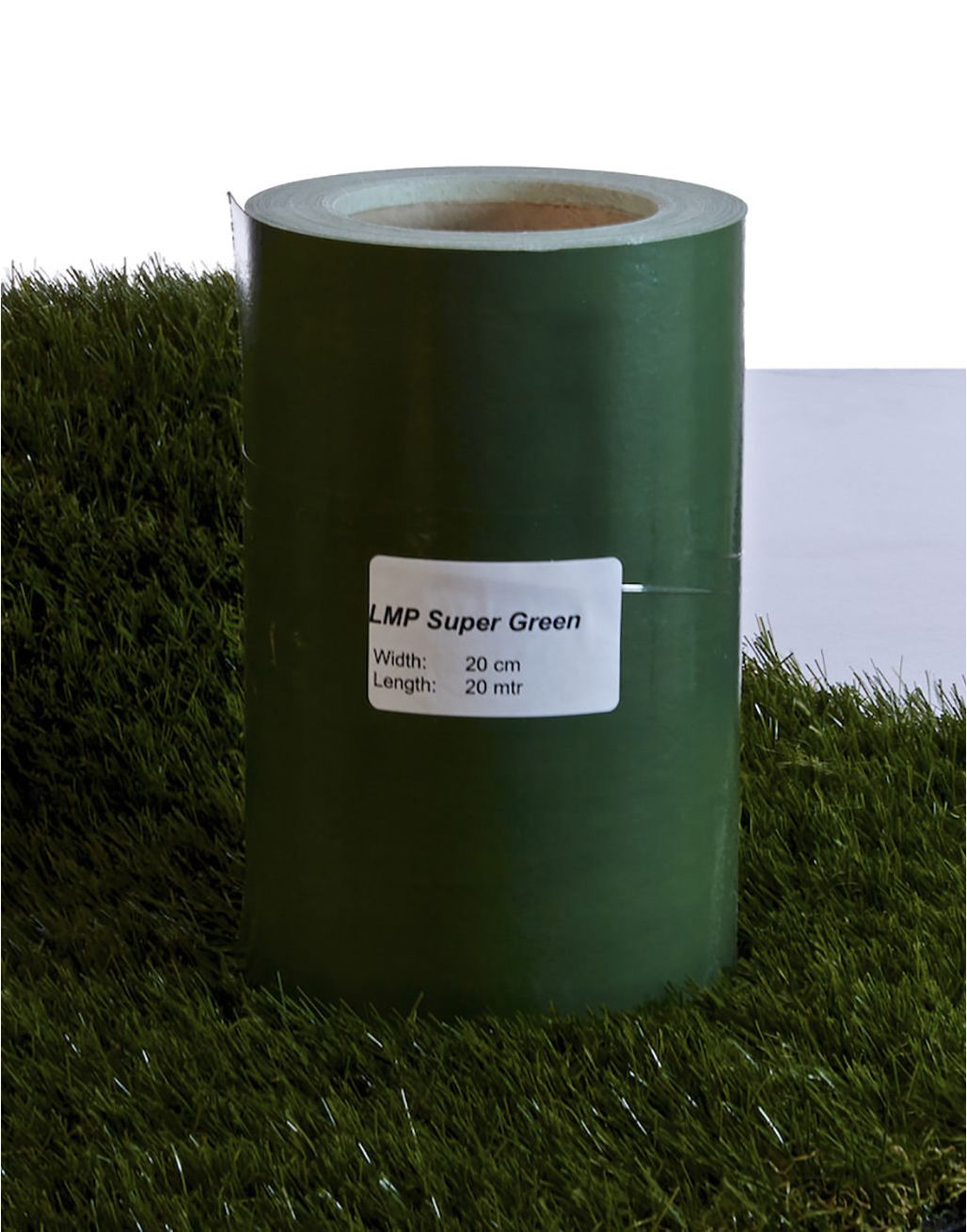 Envirostik LawnFix tape is a simple way of bonding the two edges of artificial grass strips used in leisure and landscaping installations.

Please note, this product is to be used in conjunction with Impero Adhesive. One roll of tape usually requires approximately three tubes of adhesive.

Each roll measures 20 metres long. Please also note, the green side of the lawn tape faces down as this is waterproof, and the glue is adhered to the white side.
Best Quality, Lowest Prices
Free Samples
Delivery from Friday 29th October
Free 100 Day Returns
Finance AvailableSubject to status