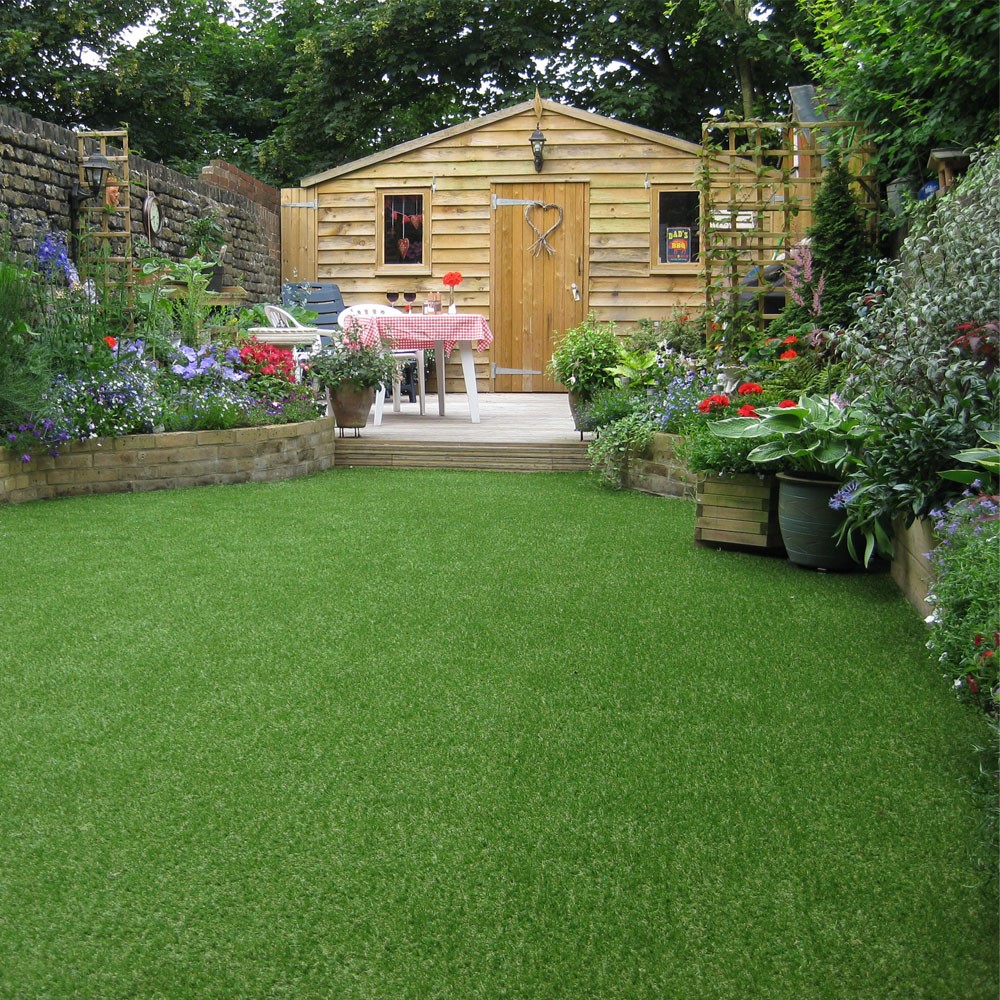 For some of us gardening is therapeutic; our very own safe haven to relax and enjoy the summer sun whilst tending to this seasons planters. For the rest of us we'd rather spend a sunny afternoon chasing the kids round the garden or playing tug of war with the dog. Regardless of your preference, no one wants to look out the kitchen window to a neglected, rundown garden. These top maintenance tips will help keep your garden looking perfect with minimal effort!
Watering the Plants
It doesn't need to be a mammoth task! Flower beds need a top up 1-2 times a week maximum.
Water in the morning when the soil is cool, this will stop the water from evaporating.
Don't drown your plants, an even covering of your flower beds is enough.
Avoid plant heads to prevent bending or damage.
Forgotten to water? Add plant food to your next batch – Baby Bio is great! This gives them a little spruce up for greener leaves and vibrant colours.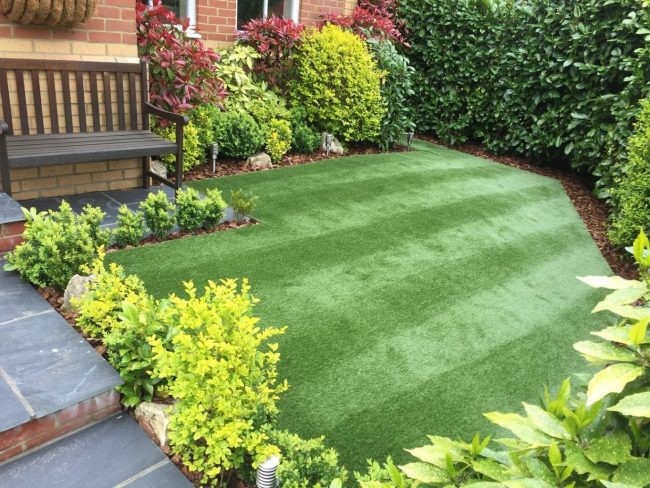 Artificial Grass
Use a soft bristled brush to sweep up any dirt or debris.
Hose down annually to keep it looking fresh.
If you have pets hose down more often to avoid lingering odours. For regular use, it is advised to treat the grass with grass cleaner on a monthly basis.
Don't drown your artificial grass - a light covering is suffice.
A lot of modern watering cans or hoses come with a flow control sprinkler attachments. These are great to avoid over doing it.
Weeds
Keep your plant beds fully stocked to minimise to room for weeds to develop.
Bark is great for preventing weeds sprouting.
Pull weeds from the root to prevent further growth or spreading.
Jet washing your patio is known to reduce weed accumulation in between the paving.
Weed killer is great as a permanent treatment.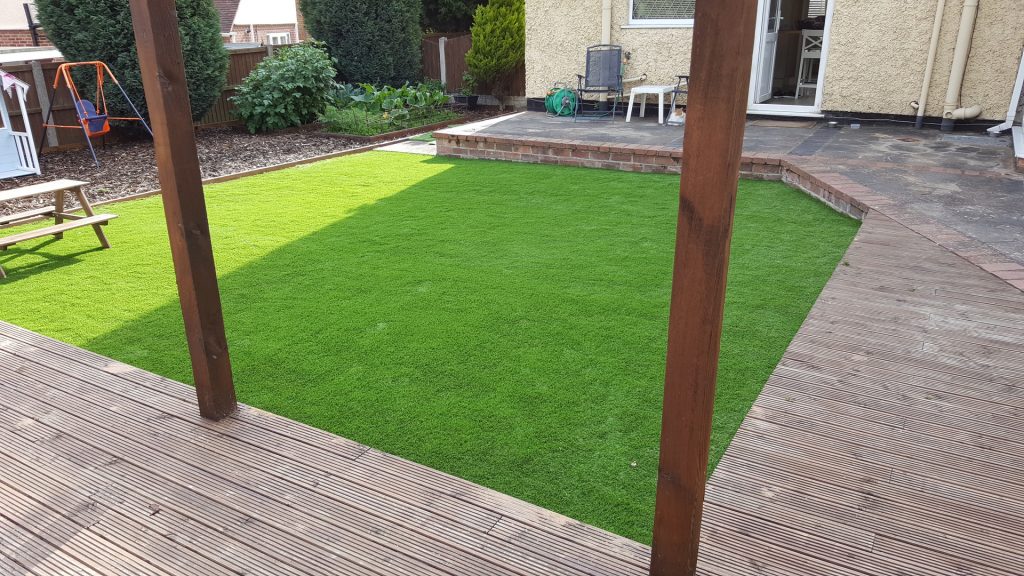 Decking
Sectioning off the garden with an area for decking reduces the amount of maintenance.
A quick wash down using water and a stiff brush will remove any moss or dirt accumulated over time.
Re-paining the decking? Use a sweeping brush instead of a paint brush and half the time.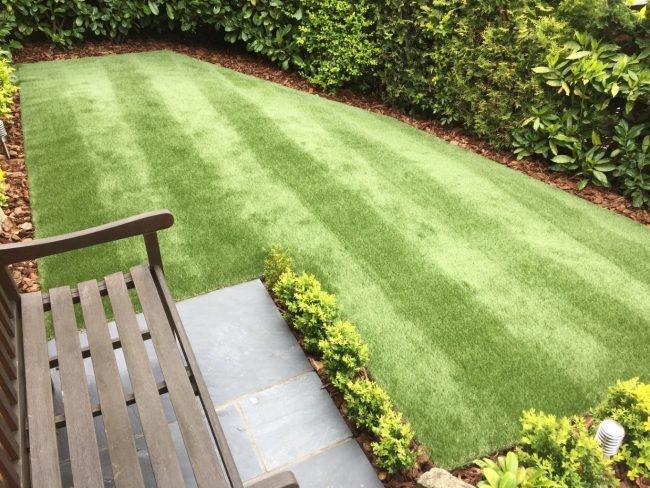 Automate the Process
Don't have time to water the plants? Get some automatic sprinklers to do it for you.
Not feeling gardening at all? Go artificial and eliminate the process all together by opting for fake grass and fake plants - Care free gardening at its finest!
Have you got some top tips for the non-gardener to add to our list? Let us know by leaving a reply in the box below.