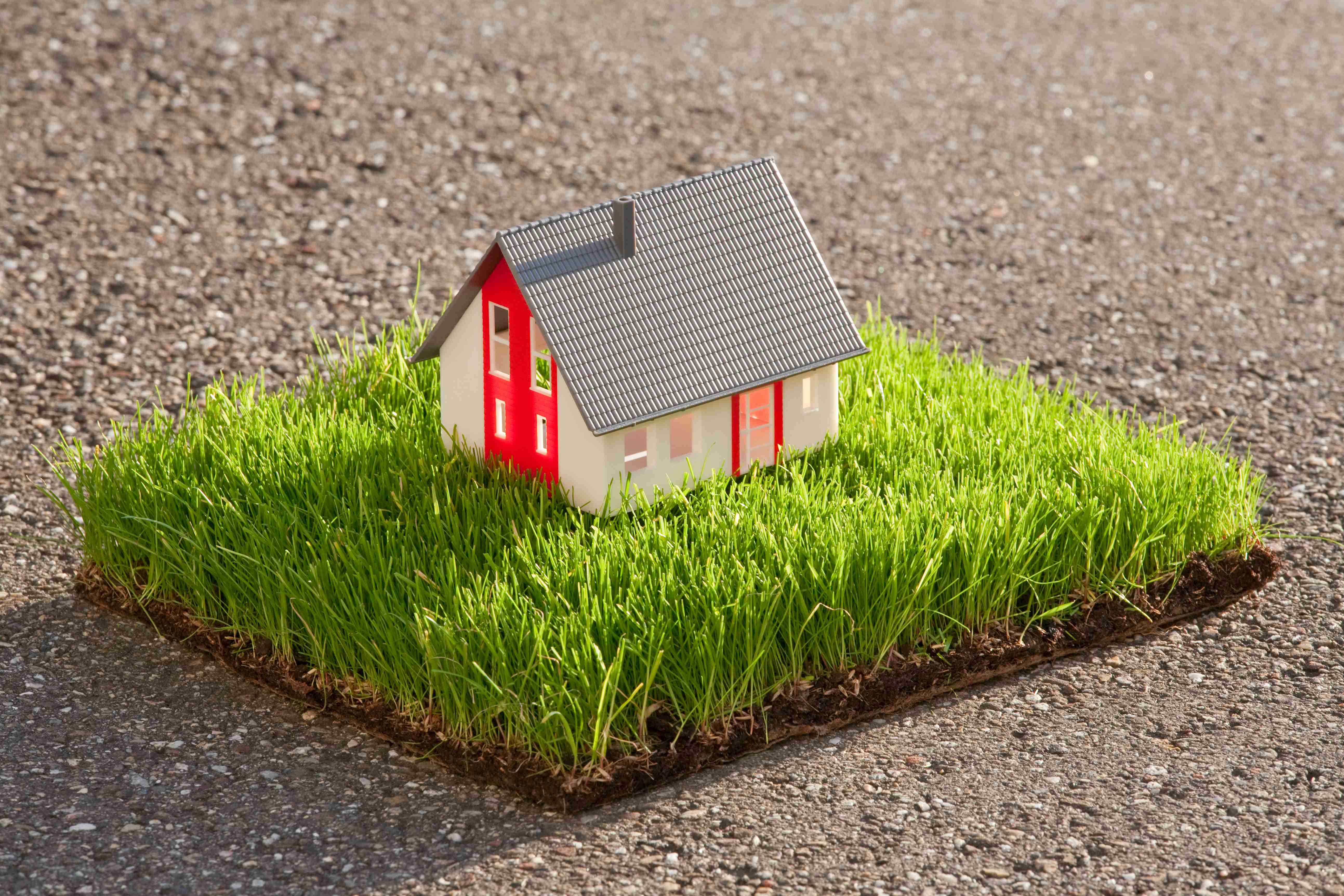 The idea of having a garden with no natural grass is appealing to many, as there is little or no maintenance required. There may come a time when you fancy giving your garden space a makeover, and laying artificial grass could be the answer.
This will not only add colour, but it also offers none of the associated chores of weeding, fertilising, watering and, of course, mowing. The hard-wearing area will be perfect for adults, kids and dogs, with none of the burnt-out brown patches caused by your furry friends that can occur on natural grass.
Here at Grass Direct feel artificial turf is the perfect way to transform your garden. But it is vital to make sure the product is installed correctly. With that in mind, we have put together a step-by-step guide to laying artificial grass on tarmac.
Tools required for laying artificial grass
Although the time required to lay artificial grass will vary depending on the size of the area to be covered, the tools required remain constant. And it is not an exhaustive list of tools needed to complete the job.
Make sure you have:
A drill and drill bit

A hose or power washer

Weed killer

A Stanley knife

Artificial grass joining tape and glue

A stiff brush
Step One - Preparation is key
Artificial grass may be a low-maintenance option but you must put in the work while laying it to get the desired result. Tarmac provides a solid base for your grass but can also hold water.
If there is a slight camber in the concrete then this should not be a problem as water will drain away. But if puddles are forming in some areas, then you will need to take action prior to your artificial grass installation.
Drilling drainage holes will solve the issue and ensure that water does not pool and saturate your grass over time.
The next thing to consider is the condition that the tarmac is in. Does it have minor cracks or more severe breaks in it? Small cracks will not be a problem as they can be repaired by using a self-levelling compound found in most DIY stores.
However, wider cracks may require professional treatment to ensure the tarmac is fit to hold artificial turf. Breaking up the tarmac and then taking the necessary steps required for laying artificial grass on existing natural turf is another option to consider at this point.
Step Two - Weed now to avoid later
Artificial grass will give you years of maintenance-free use as long as it is installed properly. The next step is to weed the tarmac and put down some weed killer.
Weeds have a nasty habit of finding a way to the surface and so killing them all off and making sure they don't return prior to installation is vital.
Once the tarmac is weed free then it is time to give it a thorough clean. You could use a garden hose for this but a power washer would be even better. This will also help to test the drainage holes you drilled!
Step Three - Setting down the underlay
It is not always necessary to put down underlay but it will certainly help if the concrete surface is not completely even. The shock pads help to negate any imperfections in the surface while also softening the underneath of the artificial turf.
Grass Direct artificial grass is extremely comfortable but adding that extra cushion is a bonus, especially if young children are going to play in the area.
It also extends the life of the artificial grass and helps with drainage.
Installing is fairly easy. Just lay it out and cut to size before glueing it down on the tarmac. You can either make some drainage holes in the underlay or leave gaps in the joins that are glued down to allow water to run away.
Step Four - Installing your artificial grass
Preparing your garden for artificial turf may be a bit laborious but it will be worth it when you see the finished product.
And once you've reached the stage of laying the turf then you're not far off!
Like the underlay, the artificial grass must be cut to size. And it is likely that you will have to use more than one piece and join them together.
Ensure that each piece of turf is running in the same direction.
Once the turf is in place, you need to lay a strip of jointing tape between the pieces. Pull back the edges of the lawn before placing the tape between the two adjacent sections.
Then add glue to the tape before laying the edges of the grass onto the tape. Accuracy is key here to ensure the edges butt up to each other perfectly.
The edges of the lawn will need to be glued but only after the joins have been stuck down first. This means that you will have created one large piece of artificial lawn rather than several pieces that could move around underfoot.
The more accurate and careful you are with the glueing process, the more natural your lawn will look when finished.
Step Five - Spreading sand as the final touch
Once the glue has dried and the lawn is secure, it is time to add some kiln sand. This will help with the stability of the lawn, especially in areas that are likely to be trodden on the most, such as those close to doors or gates.
It is important to create an even layer when applying, so pour it onto sections of your lawn. When you are satisfied with the amount put down, use a stiff brush to work it into the lawn.
One tip we recommend is to always brush against the grain of the grass fibres. This has the effect of making it stand up and gives it a more natural look.
Working the sand into the turf is the final part of the installation process. It may take some time but once it is in place, there is little to worry about in terms of maintenance.
Help from Grass Direct
Here at Grass Direct, we pride ourselves on making your gardening simple. This includes finding the right product for you and being there when you need help or advice.
If you don't want to use a professional installer and have read our guide but still need help, we have DIY instructions on our website for installing your new artificial grass. We also provide customer service via Facebook messenger, email, or phone, to make sure the installation process runs as efficiently and as quickly as possible, and to answer any questions about the installation you may have. Helping you to enjoy the benefits of your new garden with the minimum amount of fuss! 
For all your artificial grass needs and enquiries, please contact us today by using our contact form on our website or call us on 03308 182 500 to speak to one of our friendly, expert advisors!