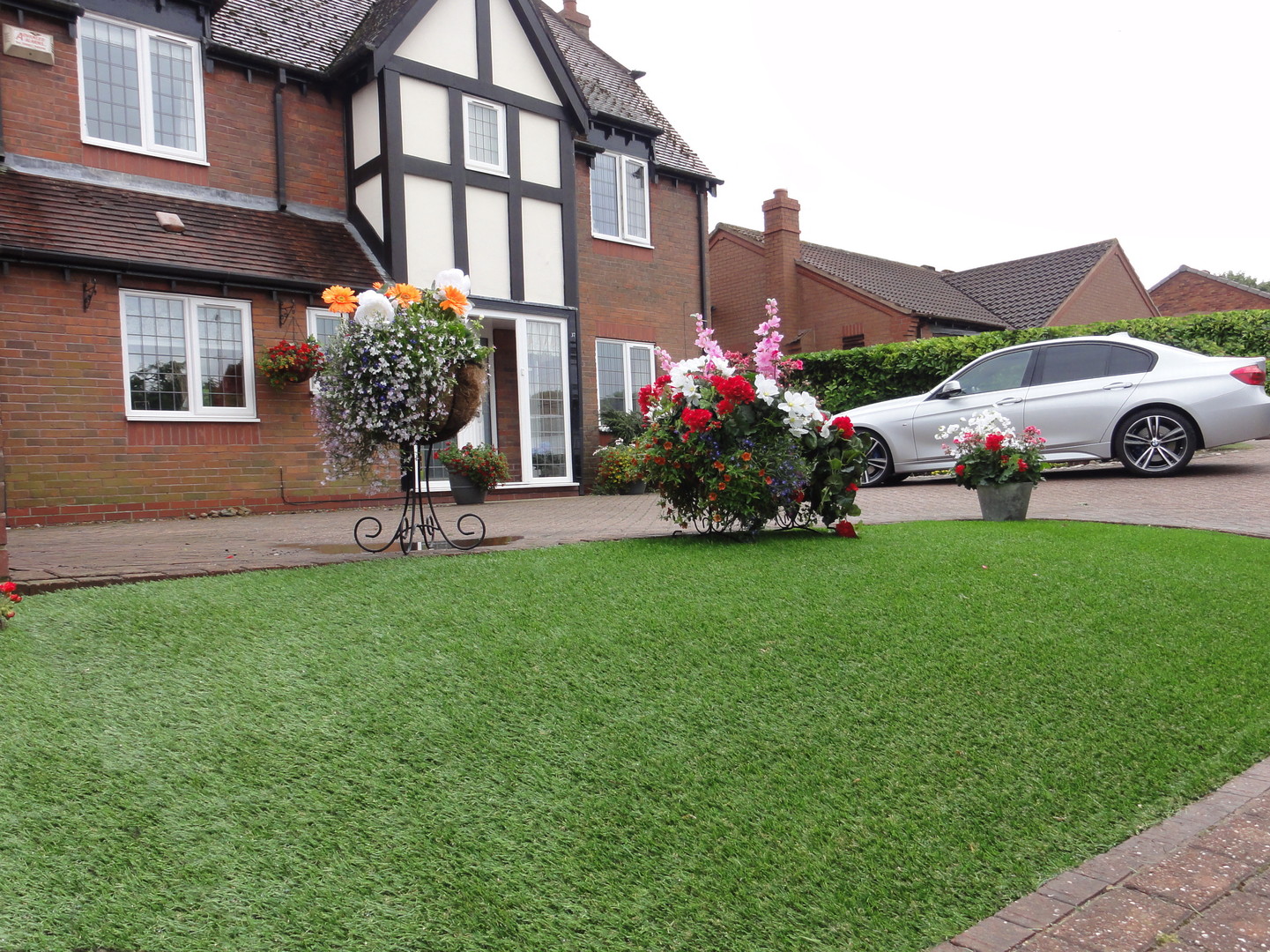 There's a certain stigma that surrounds offcuts when it comes to artificial grass. Often referred to as remnants or roll ends, there's a common misconception that they are of a lesser quality that newly-cut rolls. 
This couldn't be further from the truth, and we're going to explain exactly why in this guide to artificial grass offcuts. 
Artificial grass offcuts (remnants) are created when large rolls of artificial grass are coming to an end, or when a customer changes the size of their order once it's been cut. There are no differences between remnants and regular cuts;  there's no difference in quality, and they're even covered under the same warranty. The only difference is that offcuts are often sold at a big discount.
What are Artificial Grass Offcuts?
Offcuts, roll ends and remnants are all ways of explaining the same thing. We work directly with manufacturers to ensure the best price for our customers, and buy in bulk. When we receive these orders, they arrive in large rolls.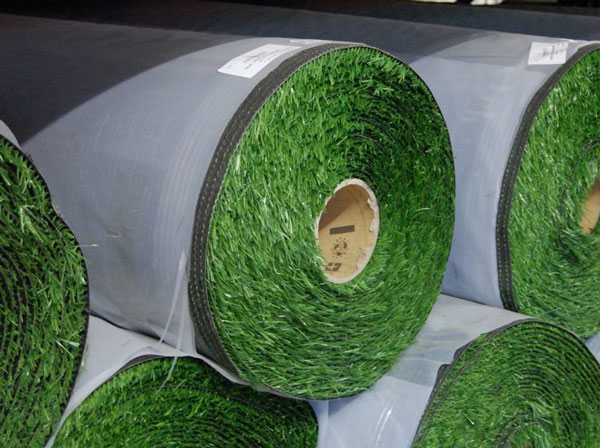 Whenever a customer orders from our website, our dedicated team cut these larger rolls to the perfect size. When we come towards the end of each roll, we wrap these up and it then becomes an offcut. 
Some offcuts are available due to customers changing their sizes or order once a roll has been cut. This is as easy as possible with our free 100-days returns policy. Unfortunately, we can't re-attach the cut to the main roll - the technology just hasn't caught up yet…
So, this cut becomes an offcut, ready to be sold to another lucky customer!
What's the Difference Between Roll Ends and Regular Rolls?
In essence, there's no difference between an artificial grass roll end, and a roll that's been cut specifically to size. It's cut from the same grass, and in the same way. There's no difference in quality.
The main difference between the two is when it comes to price - up to 30% difference!
This is because every large roll creates an offcut. Combine this with some cuts that customers cancelled or changed, and they can accumulate and take up storage space. Space is a commodity for our team, even with over 10,000 square feet of warehouse space!
This is why we list them at a cheaper price than regular rolls. However, not all remnants will fit your needs in terms of sizes. Because they're pre-cut, we sell them at a fixed size and cannot change them. So, if you have more specific size requirements and can't find a remnants in your size, you can have a new cut made especially for you. 
Is the Quality the Same?
Yes. There's absolutely no difference in quality when it comes to artificial grass remnants. They even come with the same warranty as you'd get if you ordered a newly-cut roll. 
We like to think of offcuts as' 'pre-cut rolls' '. They're not discarded pieces of grass that nobody wanted, they're simply cut to a predetermined size. For some people, this means they can find the grass they want, in sizes that work for them, at a better price.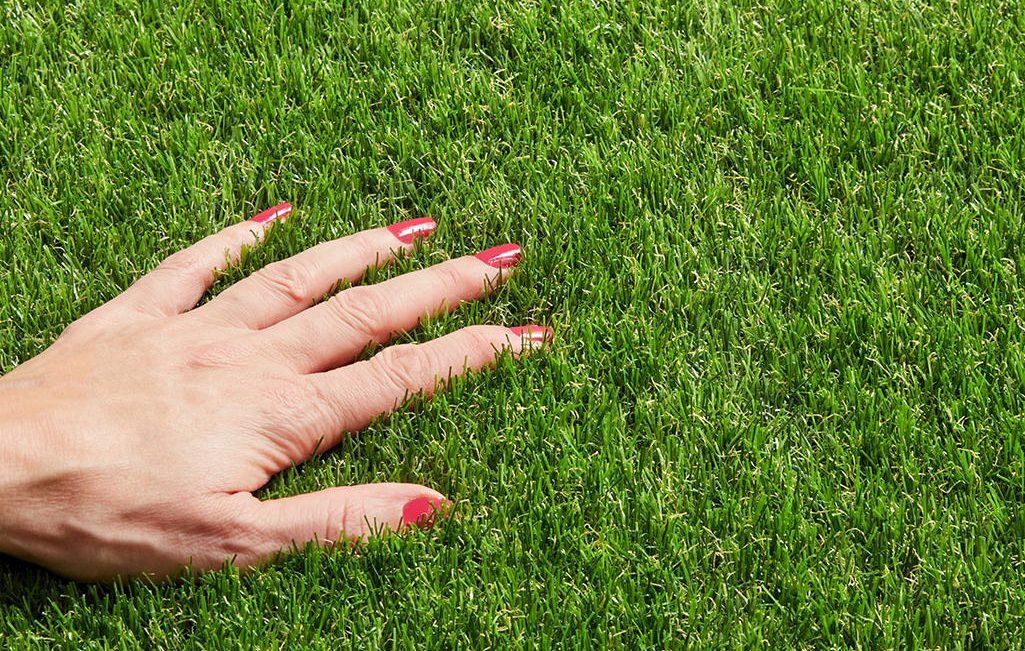 A common misconception many people have is that these pre-cut rolls are in some way damaged or unwanted. Not only is this untrue, but with this mindset you're potentially missing out on great savings on an excellent-quality artificial grass! 
Can I Order Multiple Remnants of the Same Grass?
In theory, yes, you can. However, we wouldn't recommend this if you're trying to cover a larger area. 
As with all flooring and artificial grass, they come in batches. Because of this, there may be slight differences between batches.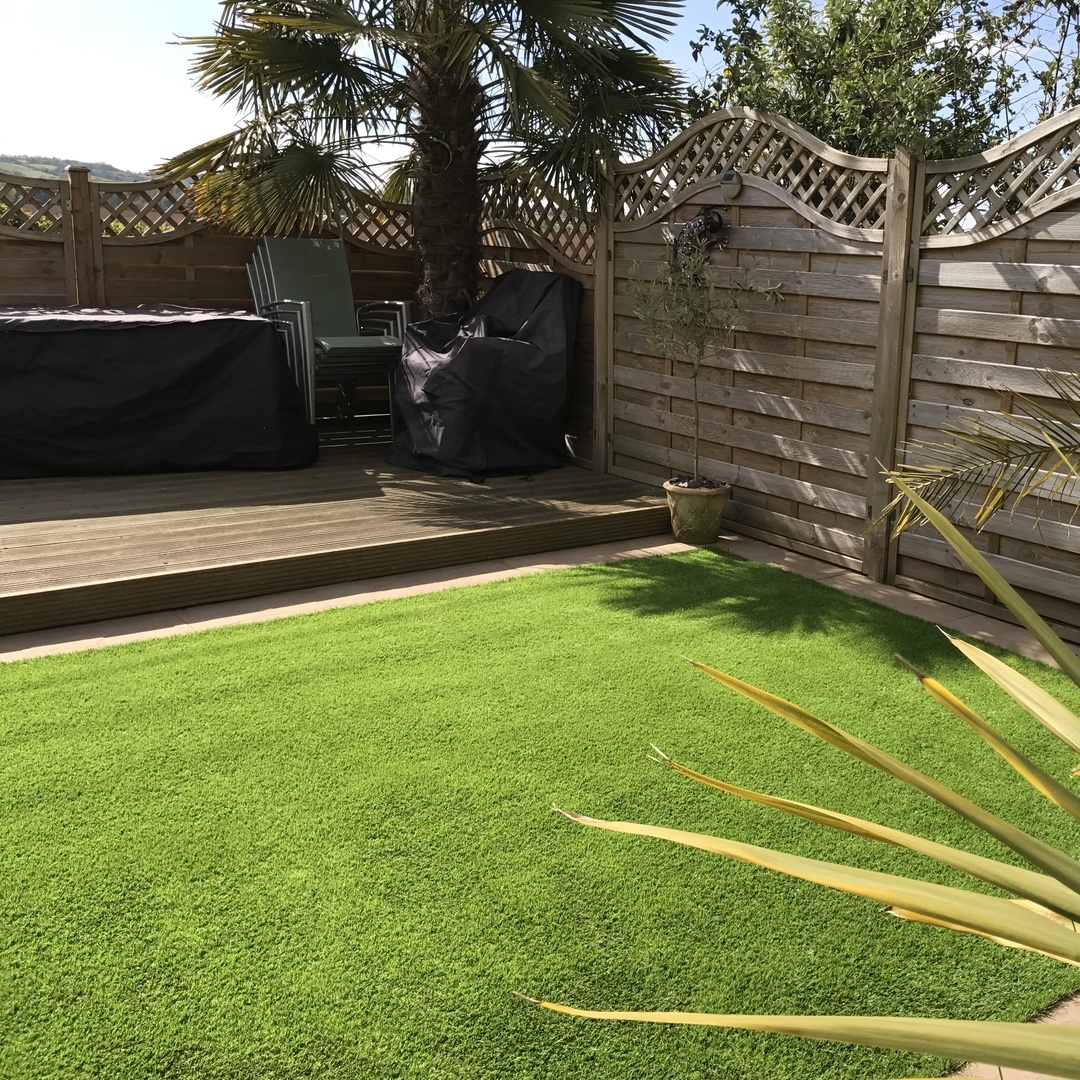 If you were to purchase two remnants to cover a larger area, they may not look exactly alike when laid side by side. 
While the differences are only very slight, we know you want the perfect look for your garden. If you can't find a remnants that matches your exact sizes, we'd always recommend you have a new roll cut to ensure the artificial grass all comes from the same batch. 
Do I Get the Same Service if I Order an Offcut?
Of course. Whatever you're ordering, you'll always receive the same level of exemplary service. 
You still have access to our chosen day delivery service, and can receive your new artificial grass within just 48 hours. 

If for any reason you need to return your remnants, we'll come and collect it for free. That's right, there's no cost to you! You can do this within 100 days of receiving your grass, which is a market-leading offering you won't receive from any other supplier. 
Finding an Artificial Grass Offcut
With offcuts coming in pre-cut sizes, we advise getting your measurements so you can determine what size you need. Next, browse our artificial grass range so you can find the right one for you. 
Once you've got your sizes and the specifications or product you want, head over to our remnants page. You can filter by length and width, as well as price.
Get ready to save, without sacrificing on quality, with an artificial grass offcut!
What to do with your own Artificial Grass Offcuts
As with all home improvements you'll often see excess wastage of artificial grass. These can be attained from cutting around obscure shapes or slightly over-ordering to ensure the perfect coverage. Fear not, artificial grass offcuts are not ready for the bin just yet. Take a peek at some of these amazing recycled artificial grass ideas:
DIY Artificial grass planters are the perfect accessory to brighten up your hanging baskets or wall mounts. Porous and visually pleasing, they are sure to make an impact in your garden; whilst serving a practical purpose too.
Why not transform your pet's dining area with one of these quirky mat designs? Add a strip of rubber to the backing of the grass to secure its position to prevent sliding. The drainage holes are perfect for easy cleaning, whilst the durable material will prevent any fading.
Check out our blog 'What can you do with Left-Over Artificial Grass' for more design ideas for your artificial grass offcuts. If you need more information when it comes to artificial grass, get in touch with one of our experts, they'll be happy to assist.