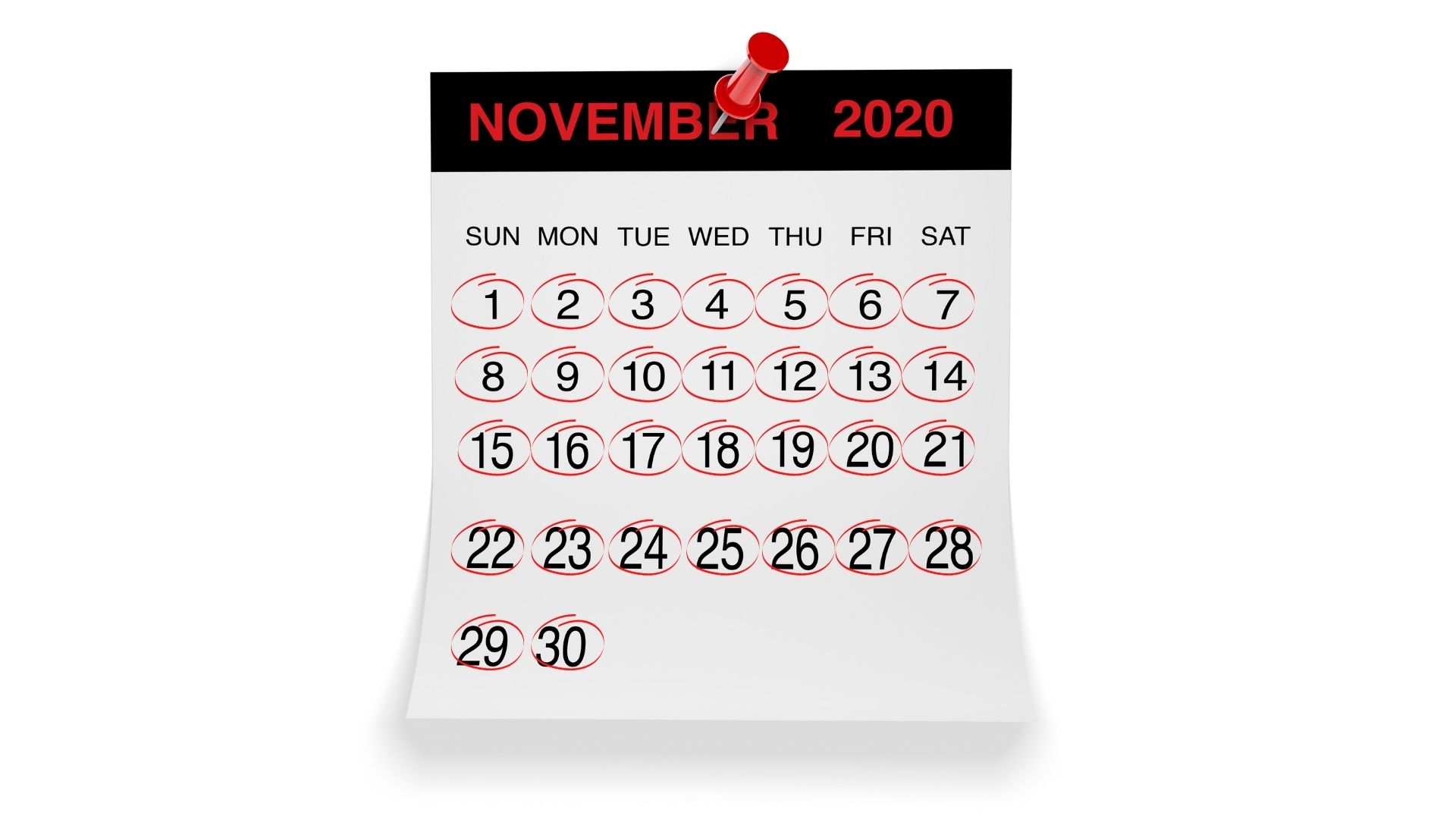 Are you twiddling your thumbs waiting for this year's Black Friday Sales? No need! Because at Grass Direct, we have fantastic offers on all of our Grass Ranges throughout the entire month! Forget Black Friday, Black November is here!
Forget staying up until midnight to try grab a bargain, our sale is on throughout the whole of November, and offers won't change. So don't wait, order your Artificial Grass today!
Artificial Grass is a great addition to any garden! It looks amazing all year round, requires little maintenance, perfect for any lifestyle as well as children and pets, the list goes on…
Even More Affordable
Our Artificial Grass ranges are sold at a competitive price, however like most renovations, it can sometimes be a project that needs a little saving up for. 
Which is why we've cancelled Black Friday, and taken over the whole of November with SALES, SALES and MORE SALES. That's right. This November we're offering up to 50% discount with an extra 20% off, everyday!
You can have your luscious green garden for a more affordable cost than ever before, with deals across all of our ranges.
All you have to do is find the perfect range for you, and enter BLACK20 at the checkout. 
Yes! It's as simple as that! 
Need some Inspiration?
We know that all of our grass ranges are amazing in quality, appearance and practicality, and that can make it hard to choose the perfect one for you. 
However with amazing deals all month long, stocks won't last and once they're gone, they're gone! 
So we've added some lifestyle pictures below to make your task of choosing that little bit easier, so you can spend less time deciding and more time snapping up our amazing offers.
Don't these ranges look amazing? And these could be yours today, tomorrow or even the day after that because our offer doesn't end until 30/11/20.
Why Wait?
What are you waiting for, your garden transformation is just a few clicks away at unbeatable prices! Shop online or in-store for our outstanding deals.
If you have anymore questions regarding our Black November Sale or any of our artificial grass ranges, get in touch now, and one of our experts will be happy or help.