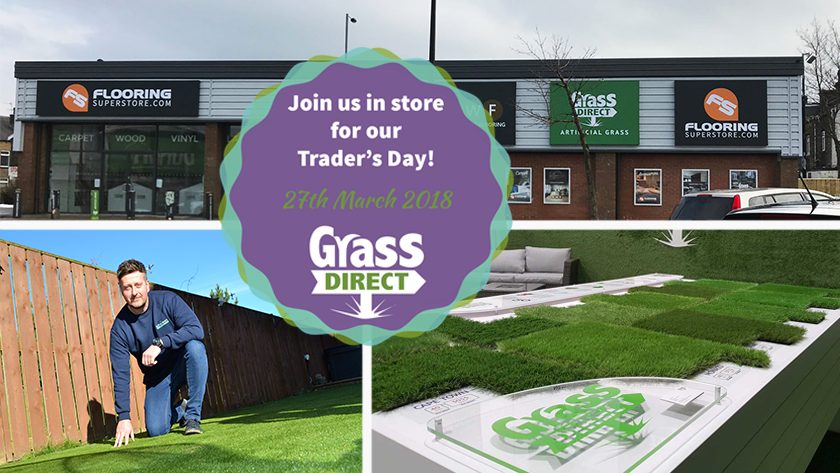 Calling all Landscapers, Artificial Grass Fitters and Professional Gardeners, we're hosting a Trader's Day on Tuesday 27th March in all of our stores. Be the first to meet our 2018 Artificial Grass range as we officially launch our new lines.
Pick your favourite samples and we'll make you a FREE trade size booklet to take home with you. Trade samples are an impressive 9.75" x 13.75" and are added to a robust binder to allow you to showcase your chosen artificial grass range time after time.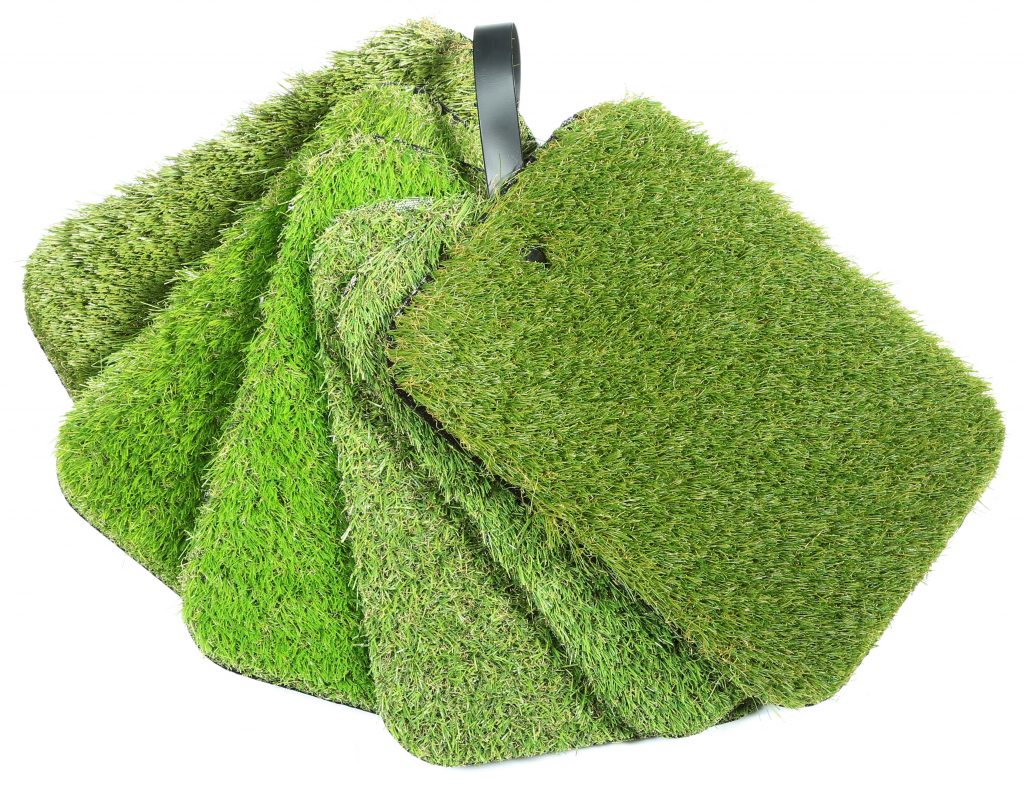 Binders are adjustable so you can easily show the detail in the backing of the artficial grass too. This is particularly important when explaining the stitch count (higher stitch count = more grass per sq m). It's also great for demonstrating the quality of the drainage system.
Join us for refreshments and a bite to eat at your local Grass Direct store! 
Our artificial grass experts will be on hand to assist with any questions or queries you may have.
Don't miss out on this opportunity to grab your free trade samples...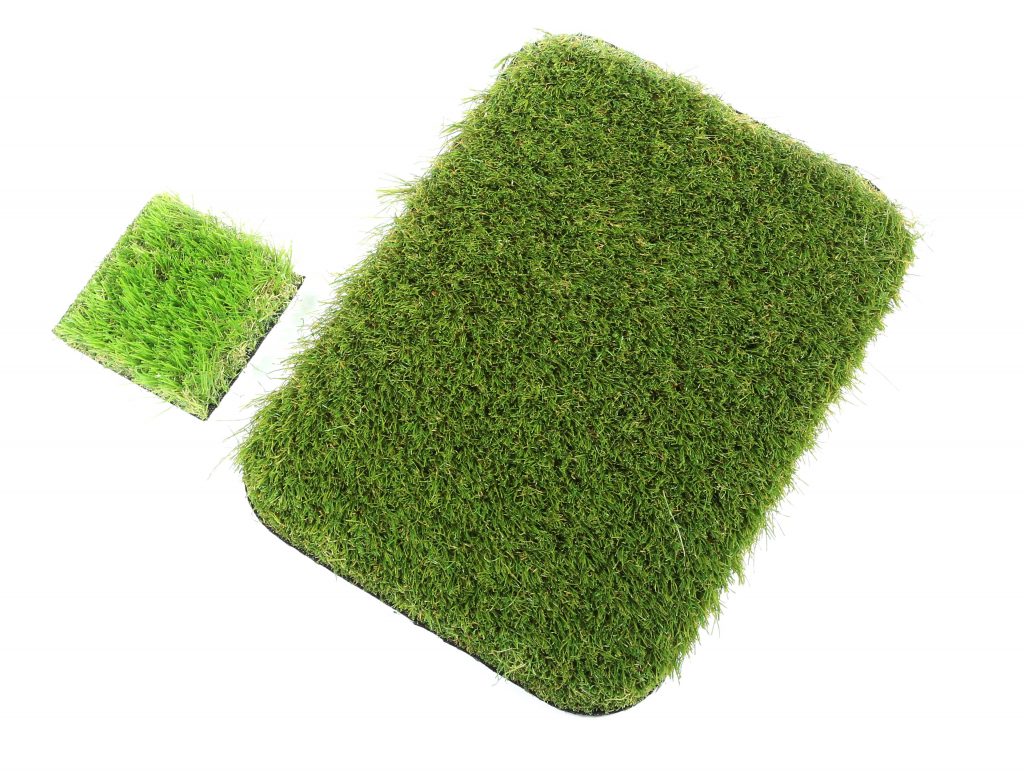 They are 6 times the size of our regular samples and are only available while stocks last!
What are you waiting for?
Find your local store and get it in the diary now!
https://www.grass-direct.co.uk/stores
*Directions and opening times are available on individual store pages*