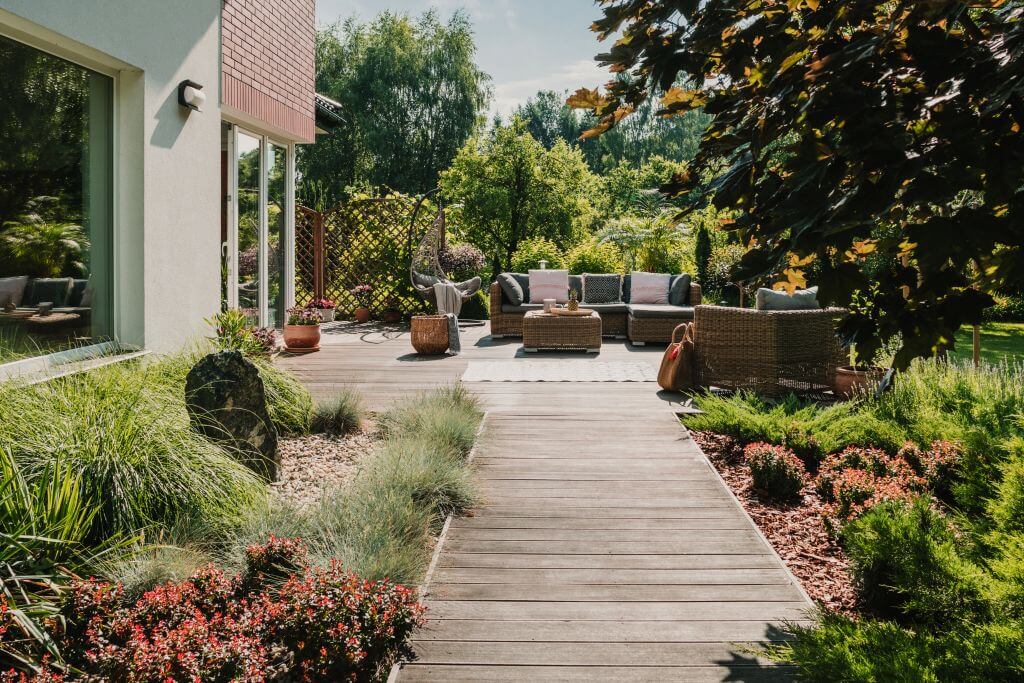 Tired of looking into a drab garden that could do with a bit of life breathing into it? Why not take some inspiration from @katiemjevans who transformed her garden using our Oasis artificial grass range to liven up her outdoor haven.
Why Artificial Grass to Liven Up Your Garden?
Artificial grass is available in a wide range of colours and pile heights. This means that if you want a more lively-looking garden, there are lighter, more vibrant shades you can opt for. If it's a contemporary toned-down garden you're wanting to achieve, then a darker more subtle range to contrast décor colours such as greys and blacks is perfect for this look.
For @katiemjevans it was a more upbeat garden design she was wanting.
"I chose Oasis as I was looking for a budget grass that still offered that 'real' grass look without much upkeep and maintenance.
I wanted to install artificial grass to really liven up the space I have. As my house is a terrace, you're not often blessed with grass, so I wanted to create a garden that really stood out. The grass is perfect for what I wanted and really makes a difference to my space."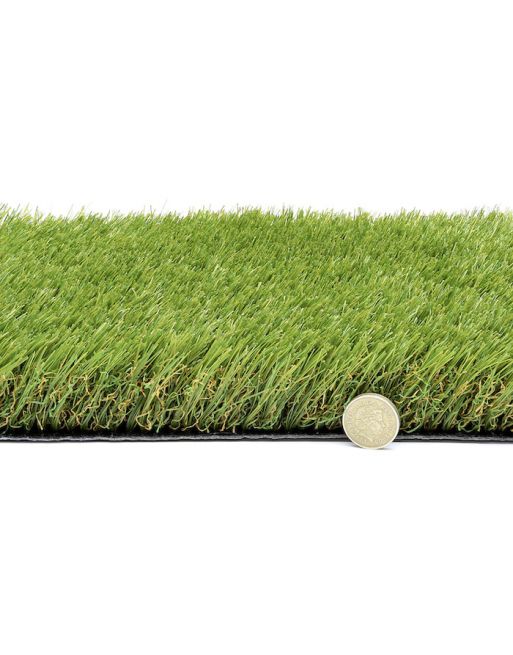 Other Ways to Liven Up Your Garden?
Of course when it comes to livening up your garden it will take more than just artificial grass. Artificial grass is the perfect component for having a garden that is ready to use at any time with little maintenance and achieving the desired tones in your grass.
We are seeing some amazing garden trends at the moment, from outdoor living and incorporating outdoor mirrors, outdoor rugs and sofas, fire pits, and BBQ's, to adding a modern shade lick of paint to your outdoor furnishings.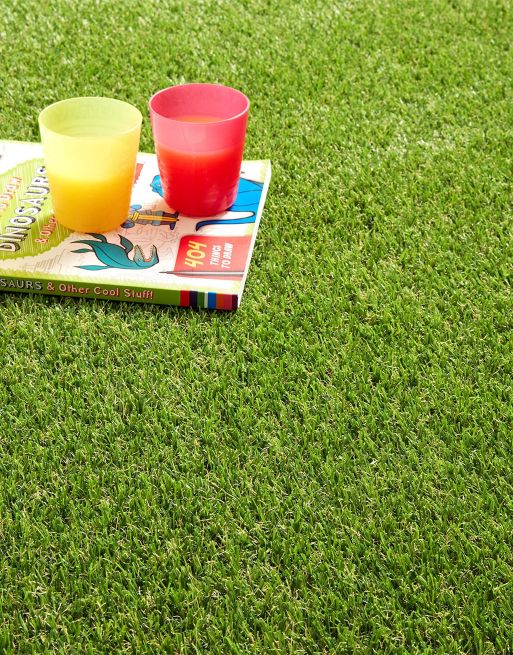 Above - Oasis Artificial Grass
"Purchasing my grass from Grass Direct has massively changed my garden. My purchase was part of a wider garden makeover, but my artificial grass has finished my garden off perfectly.
The ground was plain concrete, so I was looking for some grass to brighten up the space. I painted half of my ground and put artificial grass on the remaining half and created the perfect mix of style and practicality."
The finished result is outstanding!
Garden Transformations Made Easy
If you need assistance with choosing your artificial grass for your garden makeover, get in touch today.
"The quality of the grass is fantastic. Despite being on a budget, it looks far better than I expected. The service was great. I really appreciated being able to pick a delivery date."
"I would 100% recommend it. The service and quality are incredible. The prices are also impressive and competitive. I will happily recommend Grass Direct to friends and family."
Our team of experts is always on hand to help.