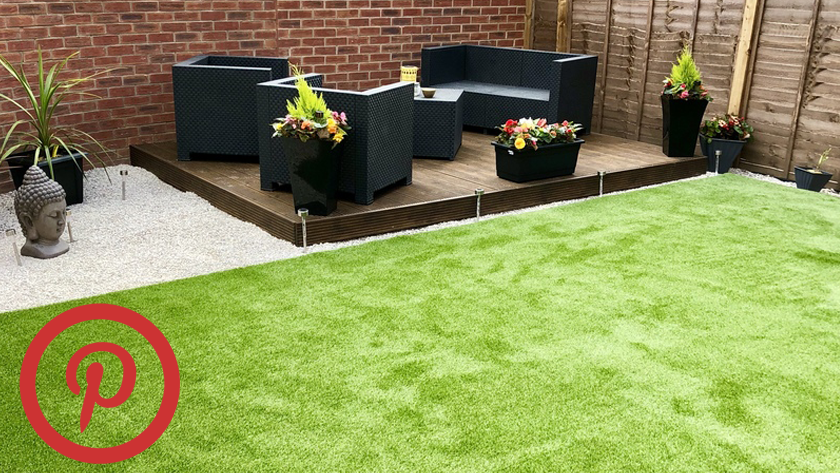 If you follow our Grass Direct Pinterest Profile, you'll see we've made some changes to our account. Now bringing you the latest product launches, inspiring customer installs, industry-leading advice and helpful blog posts. We've got everything you need to help you plan and pin your next garden project.
We're delighted to see our pins are reaching an impressive audience with numerous saves, clicks and re-pins across our range. Want to know what our most popular pins are? Of course, you do!  
Throughout the summer, we'll give you a sneak peek into our Pinterest Top Artificial Grass Picks as shared by our followers. Since we're starting with July, here's this summers must-have artificial grass ranges...
27mm thickness - 2440 gr/m2 pile weight - 5 year extended warranty - 5* softness - 
4* wear rating
Leading on impressions and saves, we have the amazing Geneva range. It comes as no surprise to see Geneva has shot to popularity among our followers. The mix of authentic colouring makes it difficult to tell apart from real grass, whilst the generous pile weight means it is a fantastic value for money range.
With a 5-star softness rating, there's no better feeling than kicking off your shoes and sinking your bare feet into your very own piece of Geneva!
30mm thickness - 2245 gr/m2 pile weight - 5 year extended warranty - 4* softness -
4* wear rating
A popular choice among pet owners or family homes, Madrid is perfect for landscaping, gardens, decking and terraces. The integrated draining system makes easy work of cleaning down after your pets or filtering away after a heavy rainfall. Particularly sought after due to the longer pile height, Madrid reflects a more natural appearance as opposed to the uniform fresh cut look.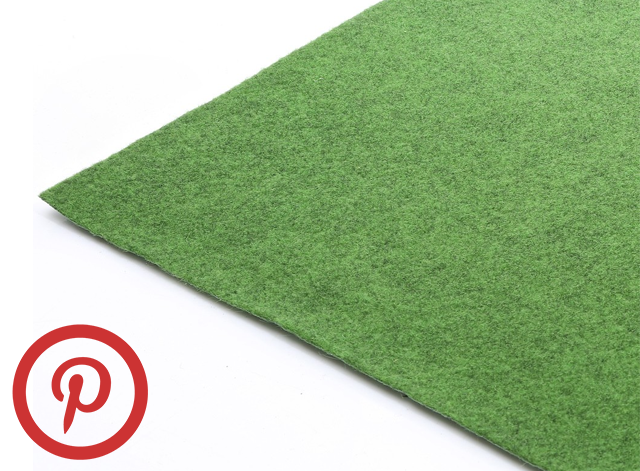 4mm thickness - 950 gr/m2 pile weight - 2 year extended warranty - 3* softness - 
3* wear rating
As the cheapest form of artificial grass, the cricket range is more of a practical outdoor carpet. Commonly used in children's play areas; surrounding slides or as a covering over wood surfaces to prevent trips and falls. This range is ideal for family homes or those shopping on a tighter budget.
There we have it, our top three artificial grass ranges as picked by our Pinterest followers. If you're not following our Pinterest boards yet, then hit the follow button and let us know what you think!