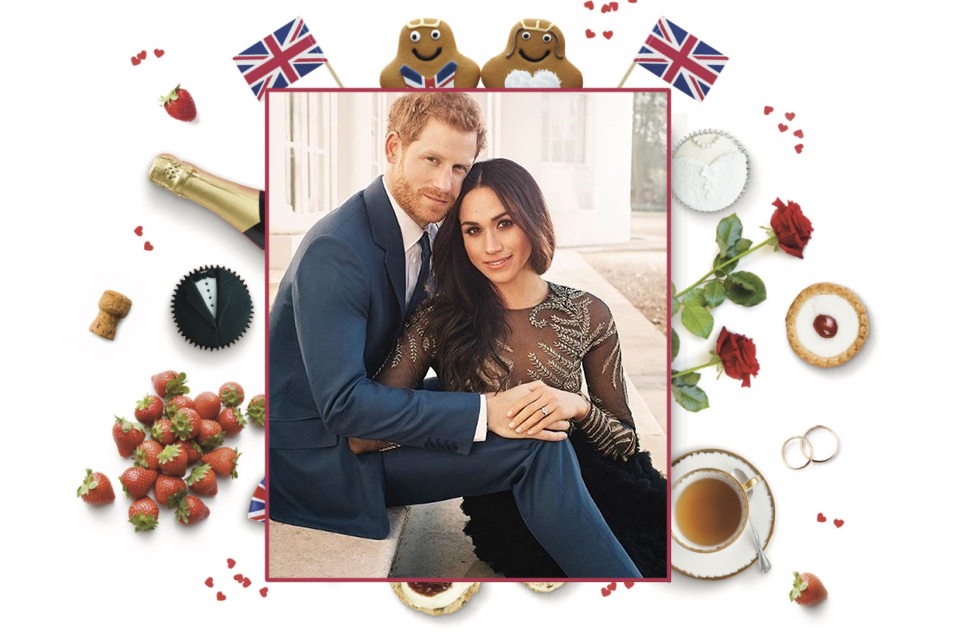 The royal wedding is just around the corner and the entire country is eagerly awaiting Megan Markle's grand reveal in her, no doubt, amazing wedding gown. The first glimpse of the soon to be princess, as she steps out of her royal carriage will captivate not only the nation, but avid fans from across the world. The moment famed by Diana and Kate before her – we're on the edge of our seats just thinking about it! But how will you be celebrating?
A huge garden party with family and friends Suits the occasion perfectly – don't you think?
Royal Wedding Weather
The weather is most definitely on our side this weekend. Which says one thing to us - BBQ time! Gather your loved ones and watch the royal wedding from the comfort of your sun loungers. With tops of 22 degrees, you don't want to be cooked up indoors. Grab the iPad or reposition the TV and get in the garden.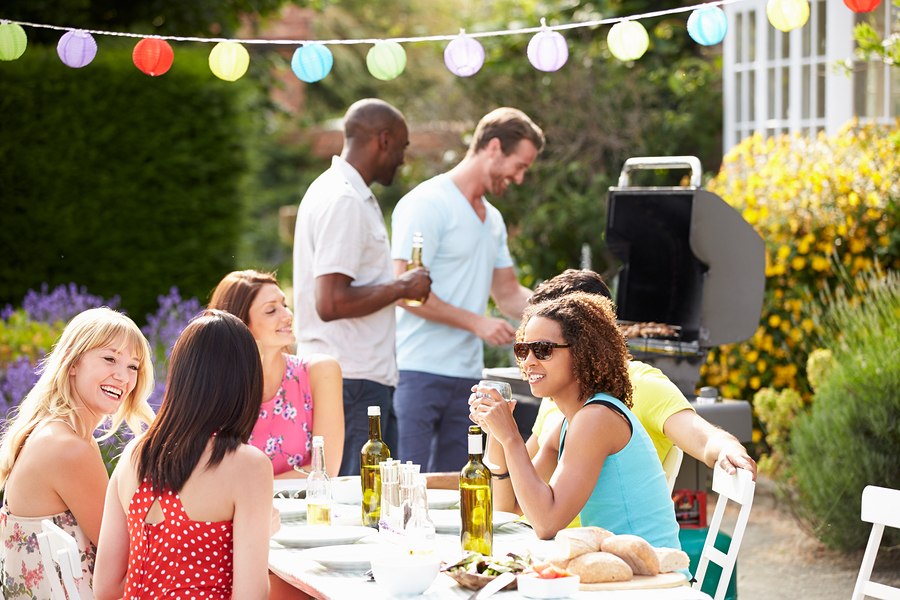 Royal Wedding Garden Party
As the hostess with the mostess, you're likely to be tending to your guests, refilling drinks and handing out nibbles. If the party gets a bit lively then you needn't worry about any accidental damages. The garden is the perfect area for a party - it's spacious, the furniture is easy cleanable and it's quick to tidy.
By hanging up a couple of bin liners, you'll encourage your guests to clean as they go. Filling storage tubs with cold drinks and ice-cubes keeps beverages at a lovely chilled temperature. Meaning you won't have the constant stream of traffic in the kitchen where spillages are likely to occur. Any accidental tipples outdoors on your artificial grass, paving or decking will simply rinse away. The same goes for any food debris or miscellaneous party accessories. Simply pick up the bulk and a light hose down will be enough to get your garden back gleaming.
Royal Party Food
You can't throw a royal party without including traditional jam and cream scones, cherry Bakewell's and strawbs to accompany the champers! But if you're firing up the BBQ then the standard sausages, burgers, chicken skewers and grilled halloumi will go down a treat.
Royal Wedding Party Outfits
Standard wedding outfits include bridal gowns, vails, royal colour themes and dressing up as Megan and Harry themselves. Why not? It's one of the biggest weddings of all time – make the most of the occasion and go all out.
No matter how you're celebrating the royal wedding this weekend, we hope you have an amazing time doing so! Make sure you tune in to ITV on Saturday 19th May, coverage is running from 9.25am until 3pm with the wedding service beginning at 12pm.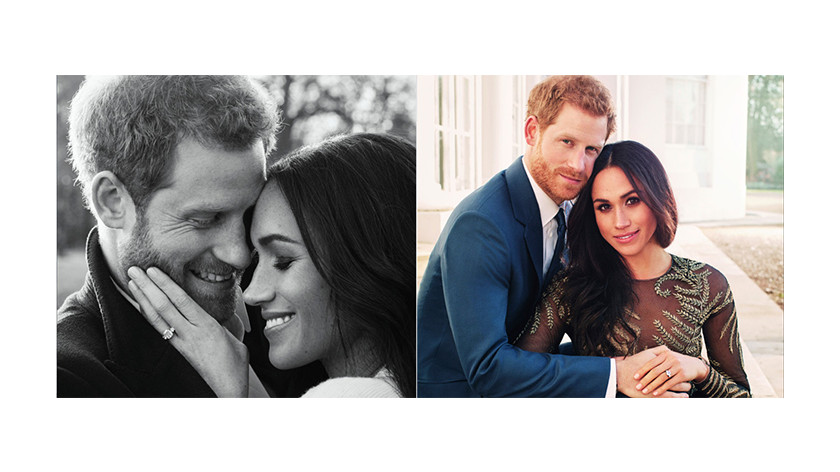 Hot topics on the Royal Wedding:
Who's designing Megan Markle's Wedding Dress?
Will it be lace, satin or silk? Ones things for sure, the hand-stitched bespoke design will be like nothing you've ever seen before. With the designer kept under wraps, the speculations on who's created the dress are mounting. Ralph & Russo, Burberry, Erdem, Stella McCartney and Roland Mouret are all favourites according to this update from the Telegraph.
Will Megan Markel's Father be giving her Away?
The controversy over who's giving Megan away on the most important day of her life is hot topic in the tabloids. A recent announcement from Kensington Palace revealed that sadly her father would not be attending their wedding: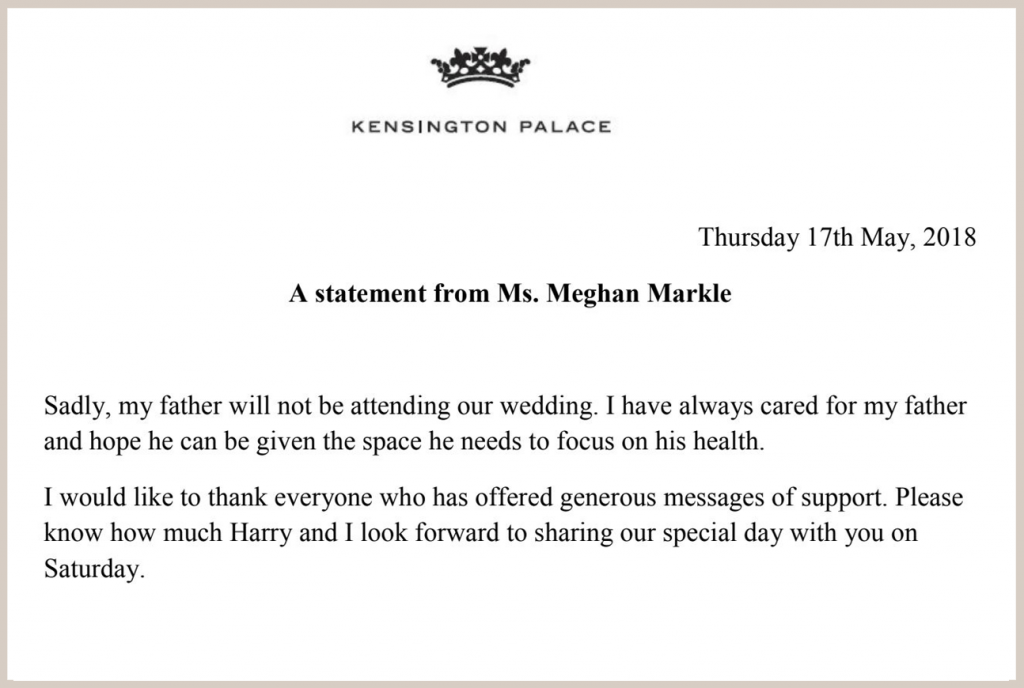 Instead, "Ms Meghan Markle has asked His Royal Highness The Prince of Wales to accompany her down the aisle of the Quire of St George's Chapel on her Wedding Day.
"The Prince of Wales is pleased to be able to welcome Ms Markle to the Royal Family in this way."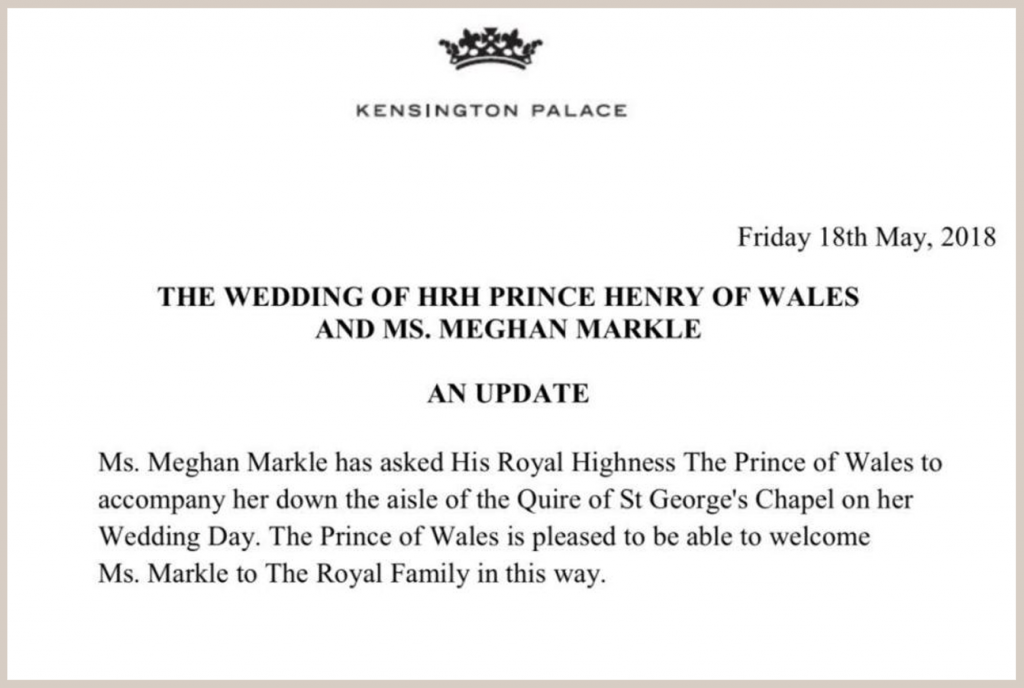 His Royal Highness Prince Henry of Wales
Yes we said Henry! As one of the most famous people on earth, the royal wedding has shone light on the fact that Prince Harry, is actually Prince Henry. Harry is his informal nickname which has been adopted by almost everybody, including his family and friends. Regardless of his formal naming, as one of our favourite royals, we cannot wait to see him on his big day.
What will Harry be wearing for the Royal Wedding?
It has been confirmed that Harry will be wearing his ceremonial uniform of the Royal Marines as a mark of respect to the regiment he took over as Captain General from his grandfather, the Duke of Edinburgh.
Are you as excited as us for the Royal Wedding? Let us know how you will be celebrating in the comments box below!