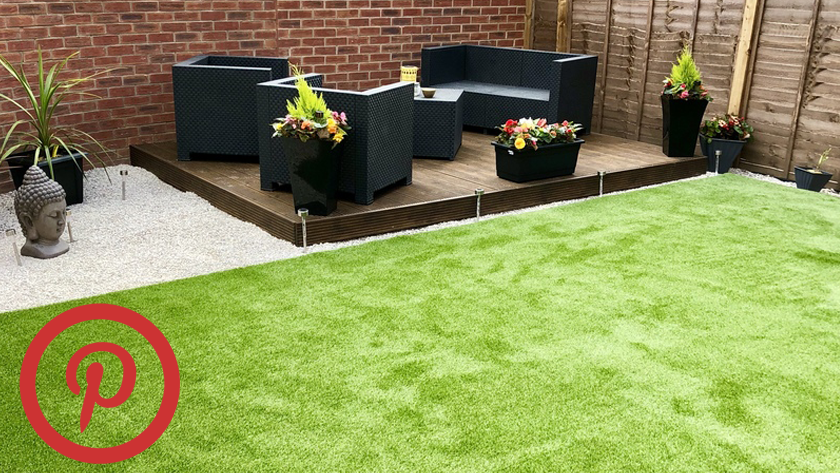 If you follow our Grass Direct Pinterest Profile, you'll see we've made some changes to our account. Now bringing you the latest product launches, inspiring customer installs, industry-leading advice and helpful blog posts. We've got everything you need to help you plan and pin your next garden project.
We're delighted to see our pins are reaching an impressive audience with numerous saves, clicks and re-pins across our range. Want to know what our most popular pins are? Of course, you do!
Throughout the summer, we'll give you a sneak peek into our Pinterest Top Artificial Grass Picks as shared by our followers. Since we're starting with July, here's this summers must-have artificial grass ranges...
Read more »