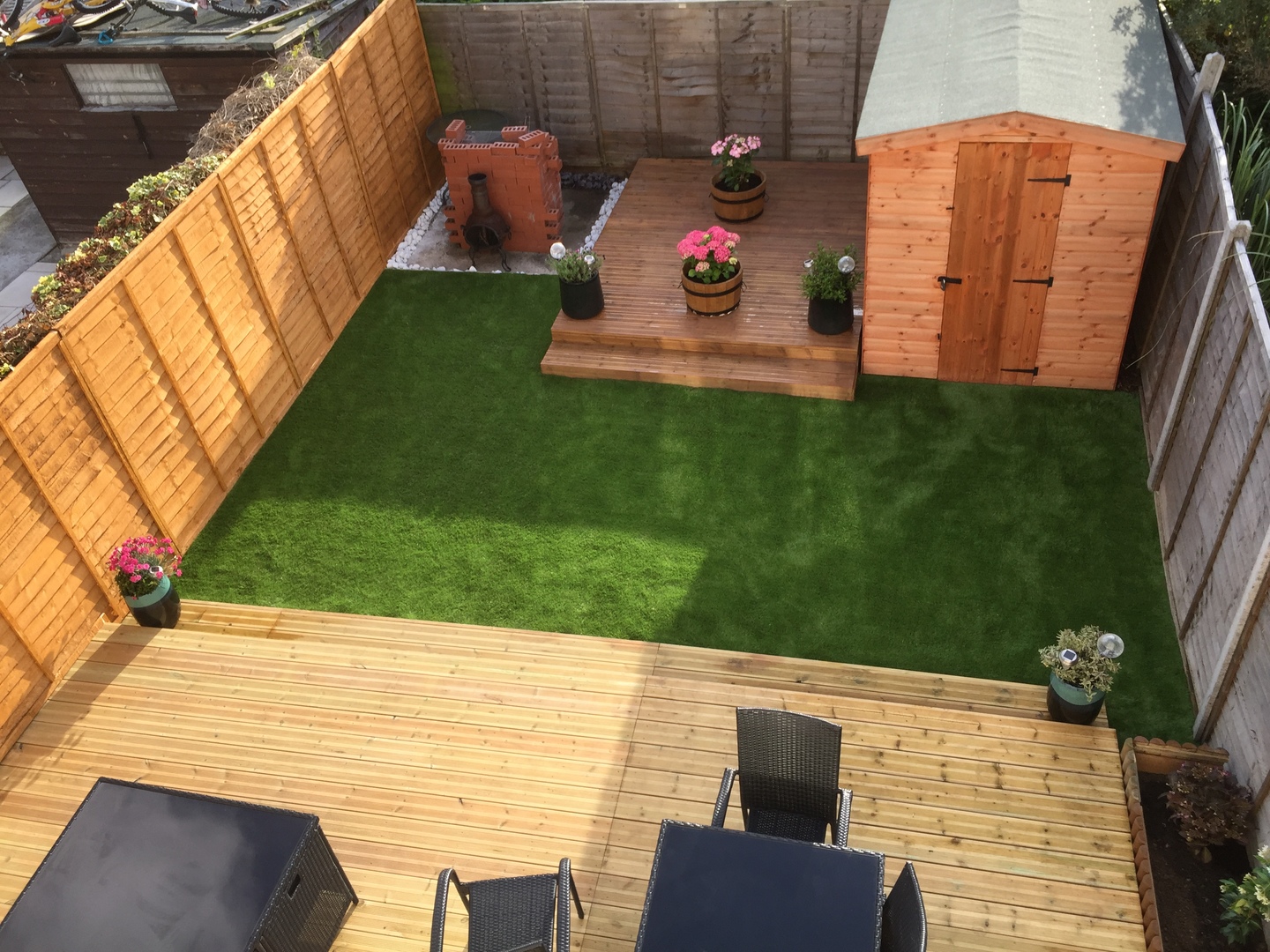 When it comes to fitting artificial grass you are faced with two choices. You can grab the gardening gloves and give it a go yourself or source a local professional to fit on your behalf. Whilst a self-install can look amazing, a professional landscaper guarantees premium quality materials, highest possible standards and an impeccable finish.
How to Fit Artificial Grass  
Take a peek at this installation video completed by Top Turf Ltd featuring our Cape Verde artificial grass range. They show in detail how to fit artificial grass professionally:
The seamless joins and regimented lines pay testament to the fantastic quality to their work, whilst the difference they have made to this customer's home speaks for itself.
If you're looking for a professional fitter in your area, head over to our recommended fitters page. You'll find a list of local professions along with the post codes they cover and links to their websites so you can check out their previous work too.
Here's Top Turf's before and afters to leave you inspired: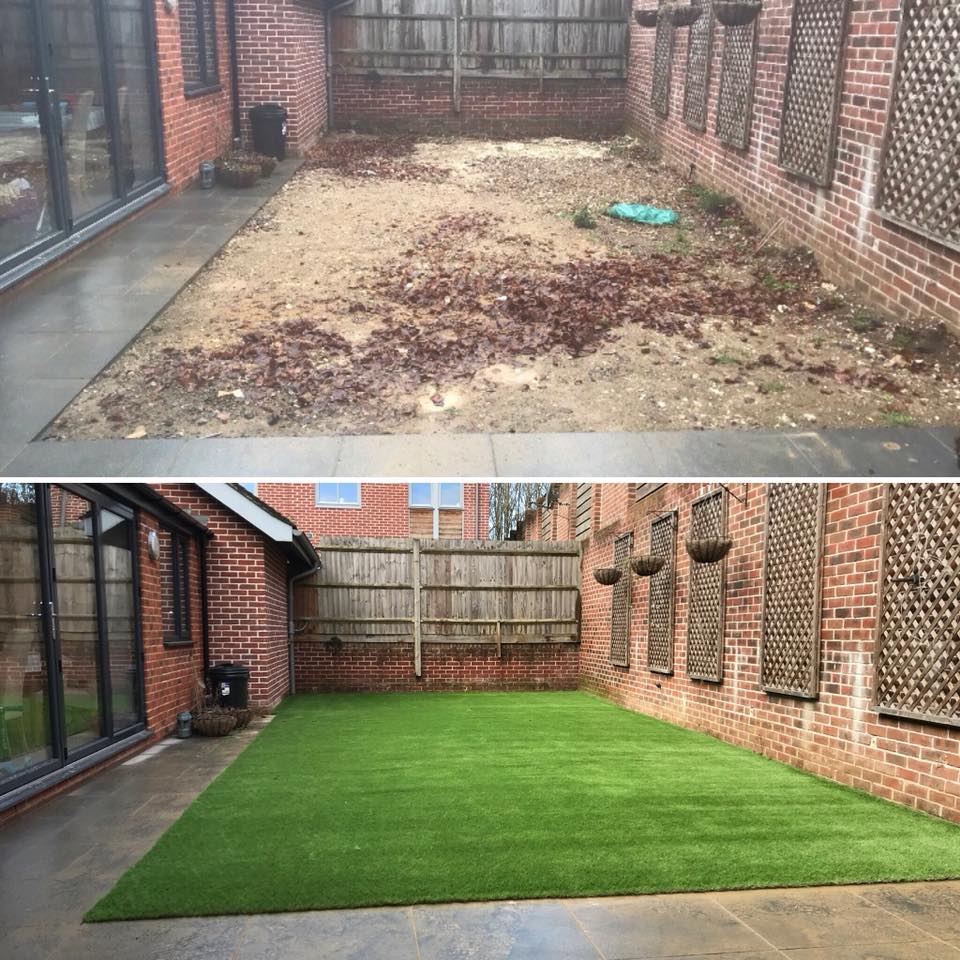 Prefer to try a DIY Installation?
If you'd prefer to give a self-install a go then don't forget to check out our DIY installation guide. You can also speak to one of our artificial grass experts for any guidance or advice on: 0333 320 5022.