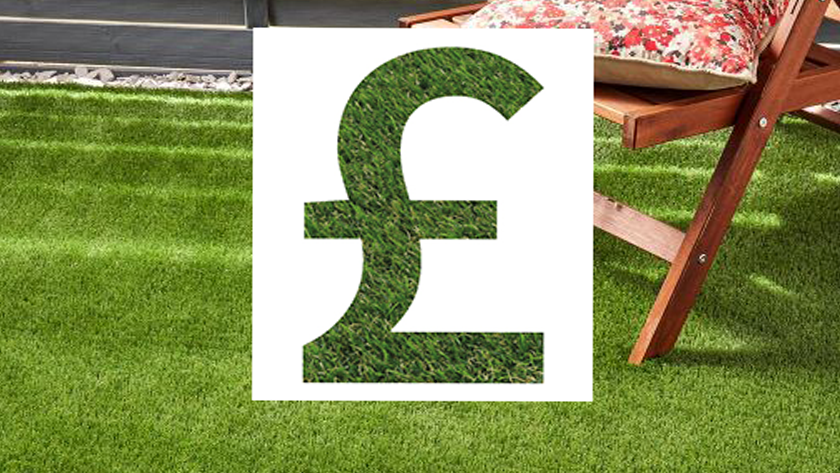 Spring; the season most commonly associated with cleaning your home. Whether you're deep cleaning your bathroom with Mrs Hinch's latest tips or going for a full make-over of the living room. Spring tends to send us all home-crazy. However, there's one area of the home which often gets overlooked - the garden.
We all love the leisurely side to our gardens but when it comes to sparing time and money on maintenance, we're not so keen. Often neglected, the garden tends to be thought of as the least important area of the home. However, as the first impression for our guests are we missing a trick here? Do we really want to greet our guests with weeds and overgrown grass?
We hear a resounding no - so how can you save money on doing it up?
Introducing Artificial Grass
Artificial grass is a cheaper alternative to the reoccurring costs of a natural lawn. Sure it comes with an initial pullout which the critics may argue is considerably more than a packet of grass seeds but once it's down, it down to last and instantly looks fantastic. Besides, creating the perfect natural lawn isn't as easy as spreading grass seeds and hoping for the best. It takes time, money and a whole lot of maintenance. Take a peek at this beautiful install of our Madrid Range, to see how quick and easy it is for artificial grass to transform your garden: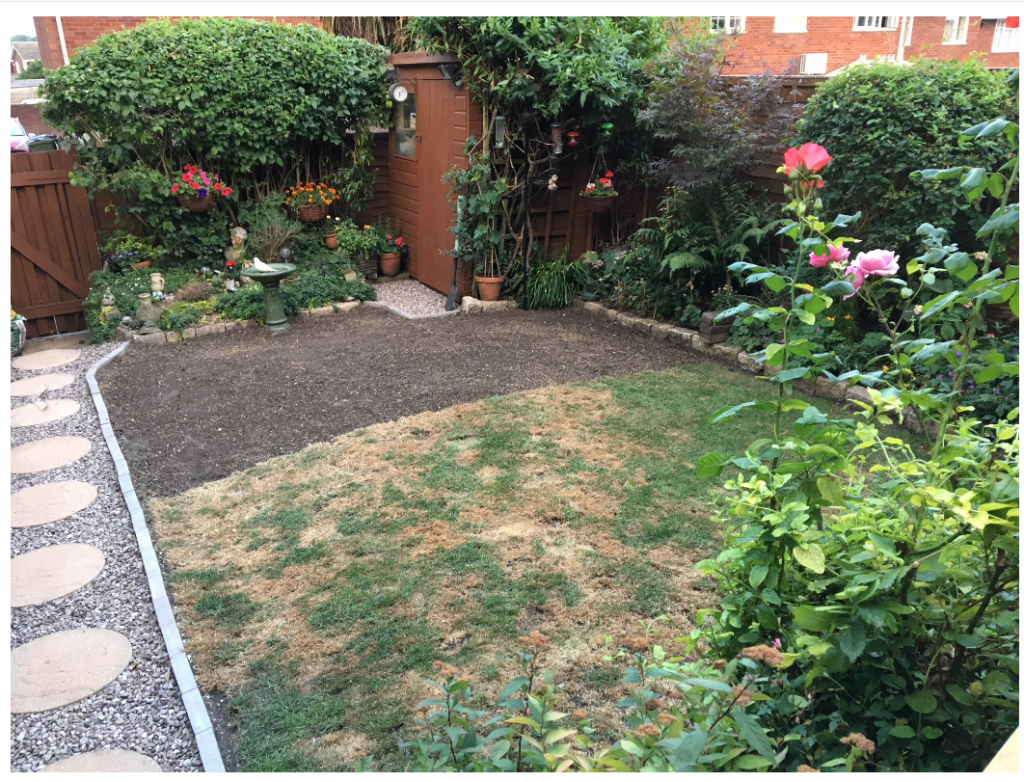 Garden Maintenance
Saving money is the top of everyone's agenda and we all know too well the little spends sharp add up. Ever popped to the supermarket for a pint of milk and come out £50 down? It's no different when it comes to maintaining a lawn. What may seem a trivial cost, sharp escalates! The average lawnmower costs around £100, then you also need to consider the following gardening tools:
Strimmer
Rake
Hand aerator
Hand weeder
Lawn spade
Trimmer
Lawn shears
Lawn scissors
Hose
Sprinkler.
Not to mention ongoing costs of:
Blade replacements
Electricity
Re-seeding
Water rates.
The list is quite exhaustive and you also need to consider time spent on maintenance - as the old saying goes, time is also money. The upkeep of a natural lawn means repetitive meowing, weeding and fertilising which we all know can be physically demanding as well as time-consuming.
Often put on the backburner, your home's appearance does not need to suffer to the strenuous demands of gardening. Paying a professional is always an option but that comes with yet another price tag. Artificial grass provides a perfect, natural looking, lawn all year round whilst eliminating the need for excessive groundwork.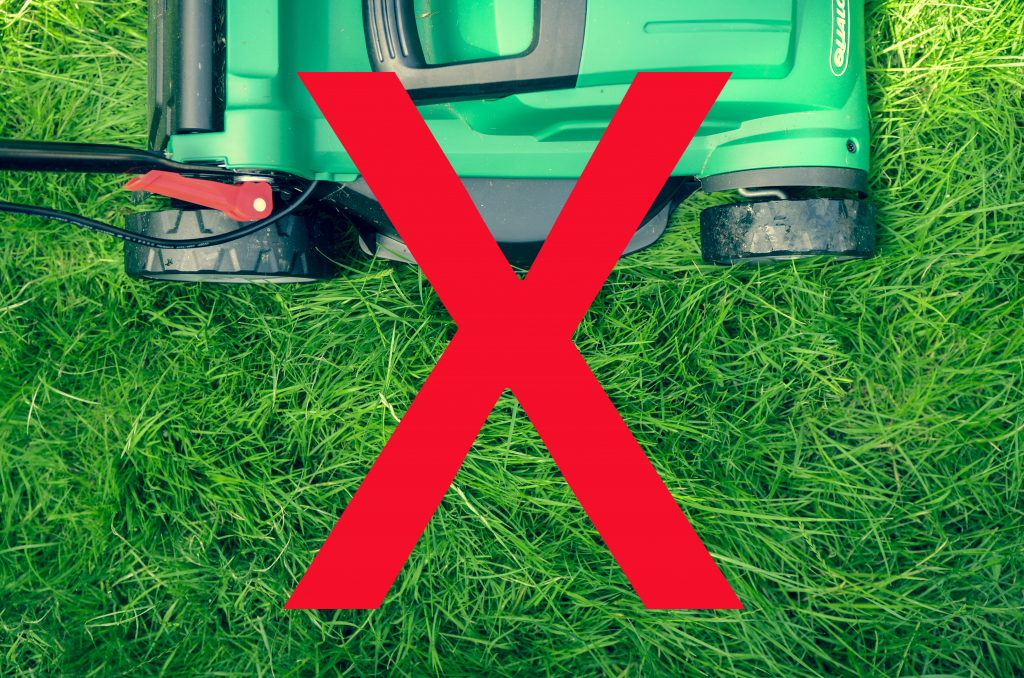 Artificial Grass Maintenance
As a durable alternative to a natural lawn, artificial grass not only looks fabulous but requires very little maintenance, therefore, the ongoing costs are not applicable. Put down your purse and pick up a broom, a simple brush down is enough to keep artificial grass looking great. With a grass to suit any price range, the initial purchase doesn't have to be extravagant either.
From Budget to Elite Ranges, we have the UK's largest selection of artificial grass and the cheapest prices guaranteed. If you're looking for a practical, easy to maintain grass and aren't too bothered about density - then our budget range is perfect for you. Whereas those seeking a realistic, multi-tone, ultra-soft, luxurious grass - our Elite range will cater for your needs.
Tip - Don't forget to check out our Clearance and Sale sections - if your sizing matches, you could grab yourself a real bargain!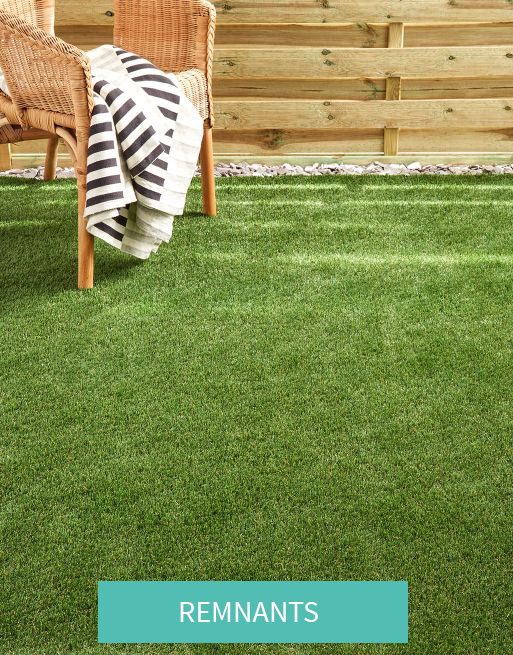 Taking all of these factors into account, artificial grass is hands down the smarter investment. No matter which range you choose, the benefits and long term savings of artificial grass justify its initial spend; making it great value for your money. Don't just take our word for it, order your free samples and see for yourself!
Save Even More!
For more tips on how to save money, head over to our DIY Installation Guide to see how you can cut the cost of installation or take a peek at our recommended Cheap Artificial Grass Ranges.
Alternatively, you can speak to one of our artificial grass experts on 03308 088 900.